Osaka Guide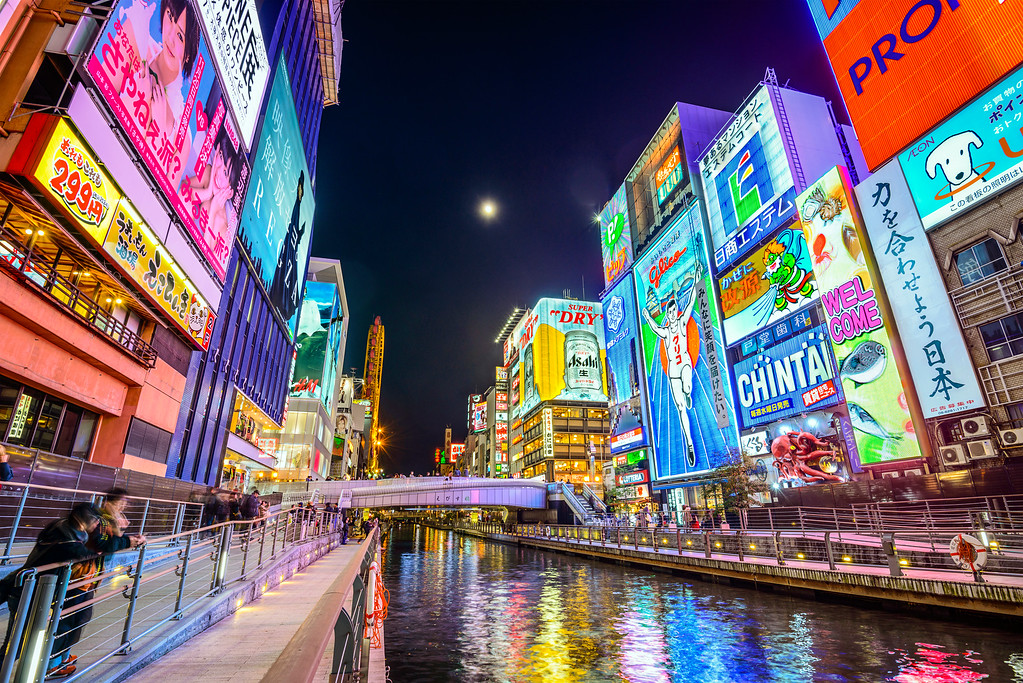 Introducing Osaka
Osaka, formerly known as Naniwa, was once Japan's capital and its economic hub. With 1,400 years of history as a commercial centre, it has something for everyone with its mix of traditional and contemporary attractions. It is the largest city in the Kansai region, Japan's second largest metropolitan area, and is surrounded by Kyoto, Kobe and Nara.
Osaka city has a population of 2.5 million and can be separated into two areas: Kita in the north, home to Osaka Station, and Minami in the south, home to many shopping and nightlife districts. Osaka's transport network is very well connected and convenient across the city, you can travel from Kaisai Airport to the city centre by train in just 50 minutes.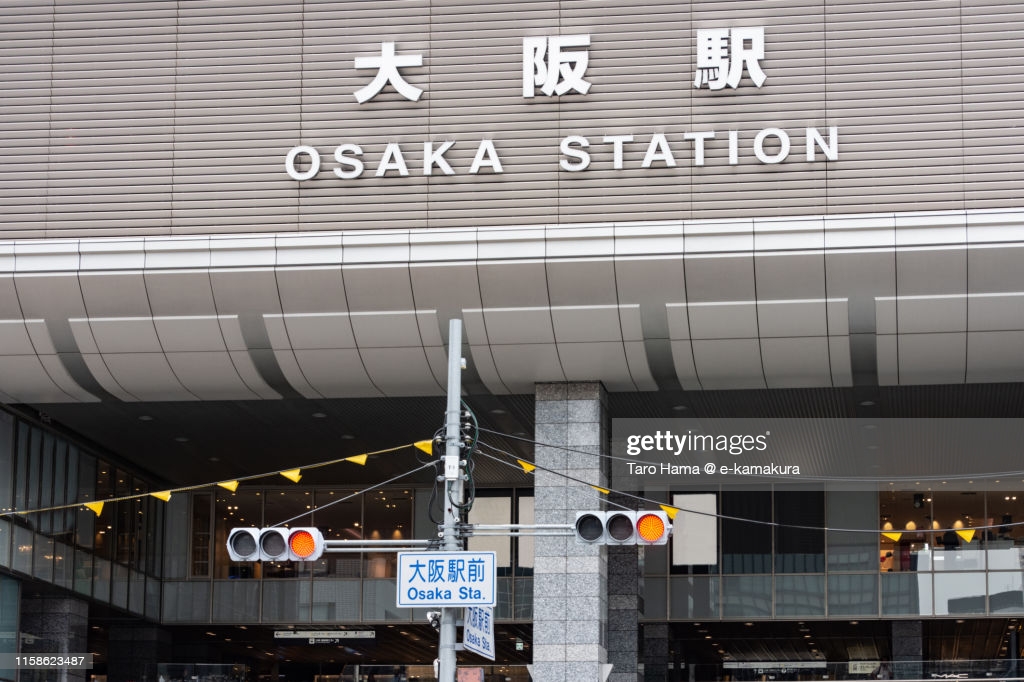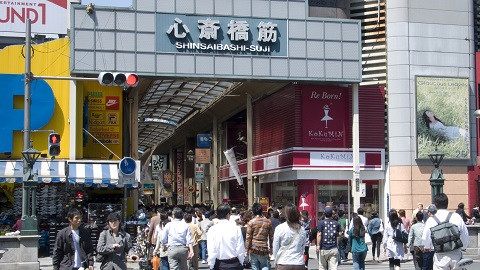 Shopping and Eateries
Shinsaibashi Shopping Arcade is the most popular area in Osaka,
it is the city's most famous entertainment area and offers abundant dining and shopping choices. Trendy boutiques with expensive department stores, top fashion labels can be found in this area.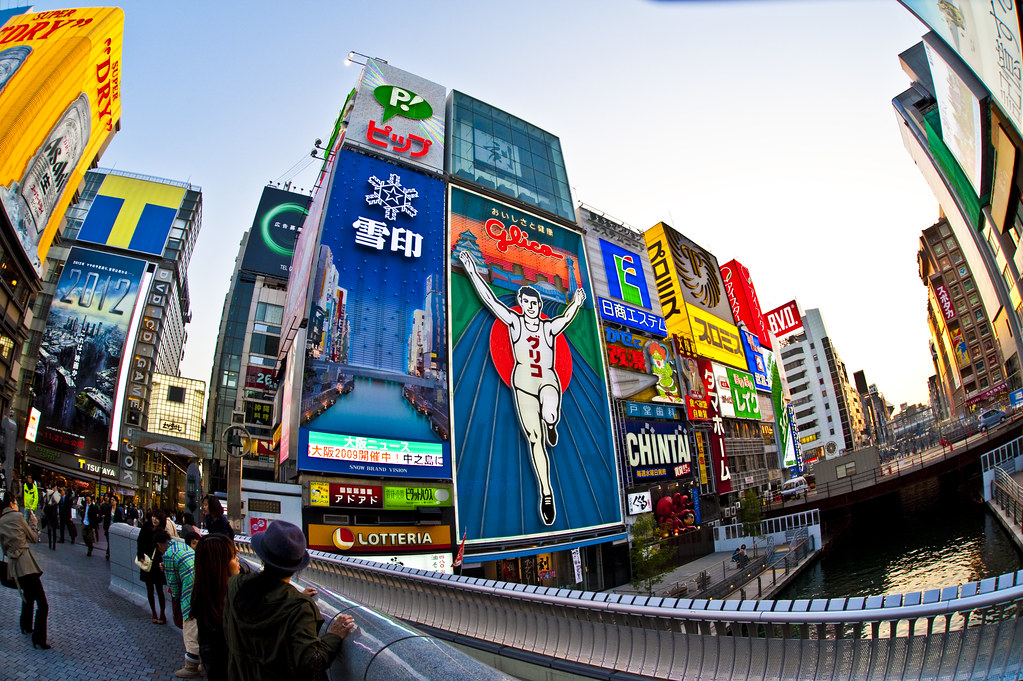 Dotonburi
One of the top destinations in Osaka. You can walk along the canal at Dotonburi for the many dining spots and see the iconic Glico Running Man.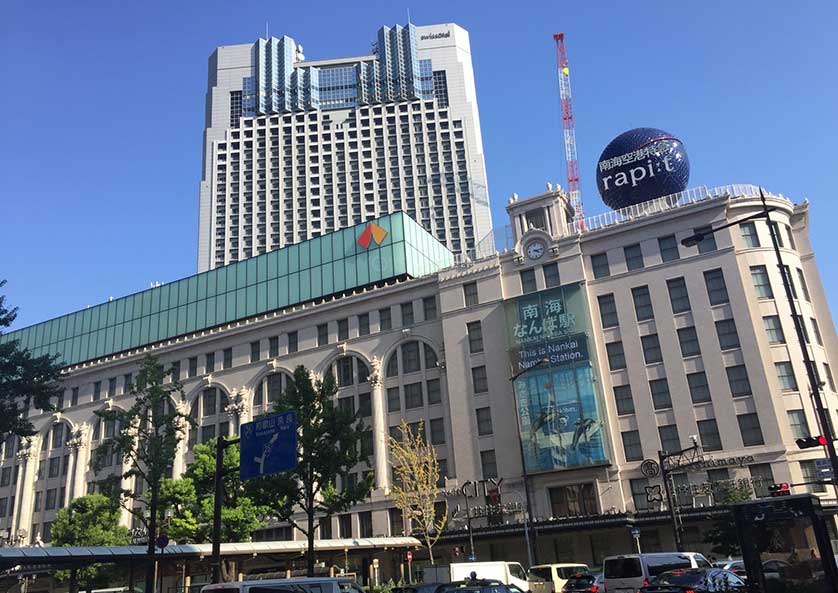 Heart of Osaka – Namba
The epicentre of Osaka, Namba is a transportation hub surrounded by endless shopping, eateries and entertainment. Get your shopping done in Namba City and Namba Parks, grab a meal in Ura Namba and enjoy a drink in one of the many tiny bars located in the old-school Misono Building.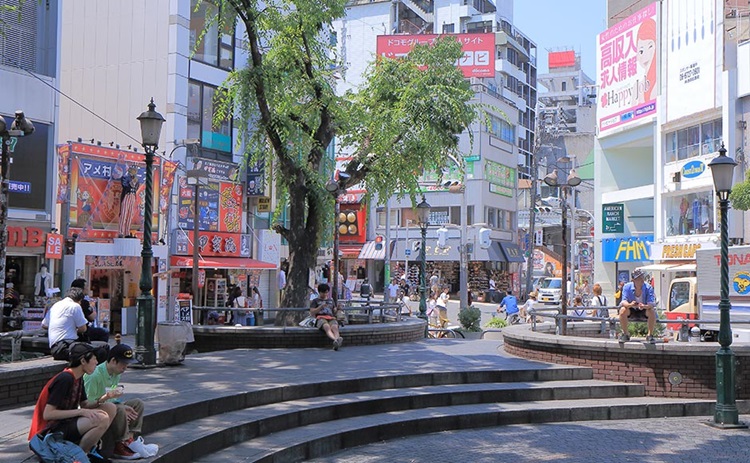 Fashionistas
Located to the west of Shinsabashi is Amerikamura, also known as Amemura. With its American-style boutiques and shops, international bars, and reasonable prices, Amemura is a popular hangout spot for the trendy who like Western fashion and pop culture.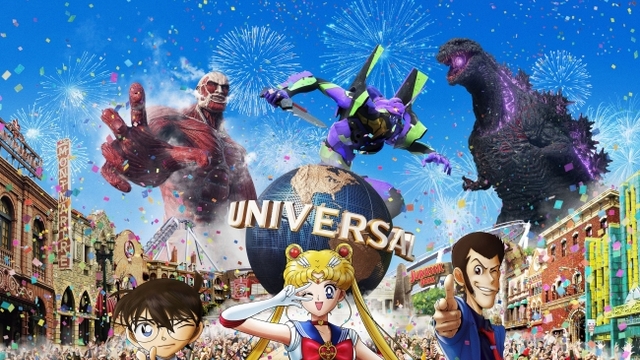 Universal Studios
Universal Studio Japan (USJ) opened in March 2001, the most popular amusement park after Tokyo Disneyland. Outside the gate is a shopping mall – Universal Citywalk Osaka with multiple official accommodation hotels and many restaurants and shops.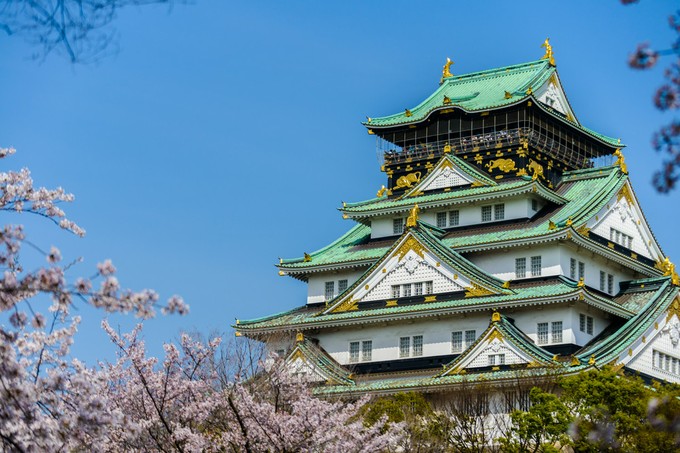 Osaka Castle
Head to Osaka Castle, Osaka's most prominent landmark for some history and culture. It sits on a hill and towers above many contemporary office buildings. It is surrounded by a huge park with pleasant picnic areas, making it a perennial favorite in spring during the hanami (cherry blossom viewing) season.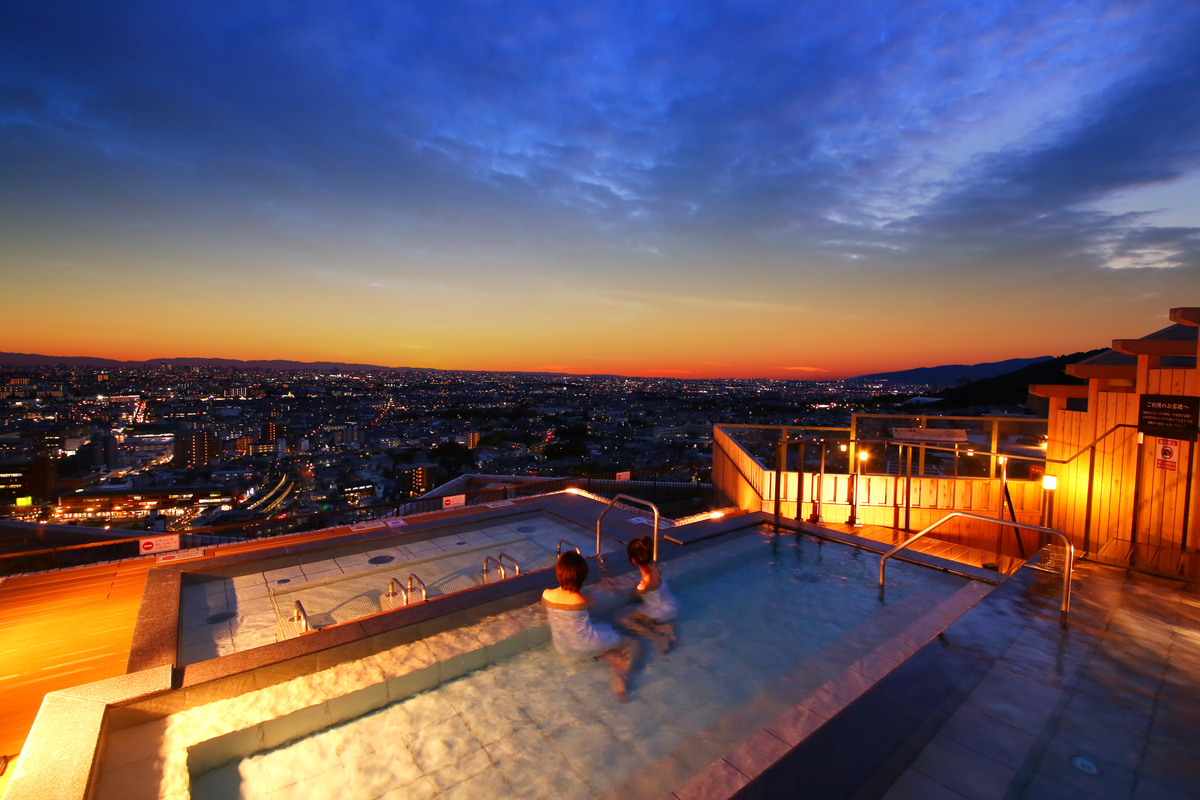 Enjoy Hot-spring
Minoh Onsen located in the Northwestern part of Osaka Prefecture, is a magical place in the middle of paradise for the family and nature lovers. Easy access either from Namba, Kaisai Airport, or 20 minutes from Umeda.

This Park is known as it's waterfall and autumn leaves, it was selected as one of the top '100 Forest Bathing Forests' in 1986, and is very popular throughout the year as a place for fresh green in spring, cool in summer, colourful red leaves in autumn, and snowy landscape in winter.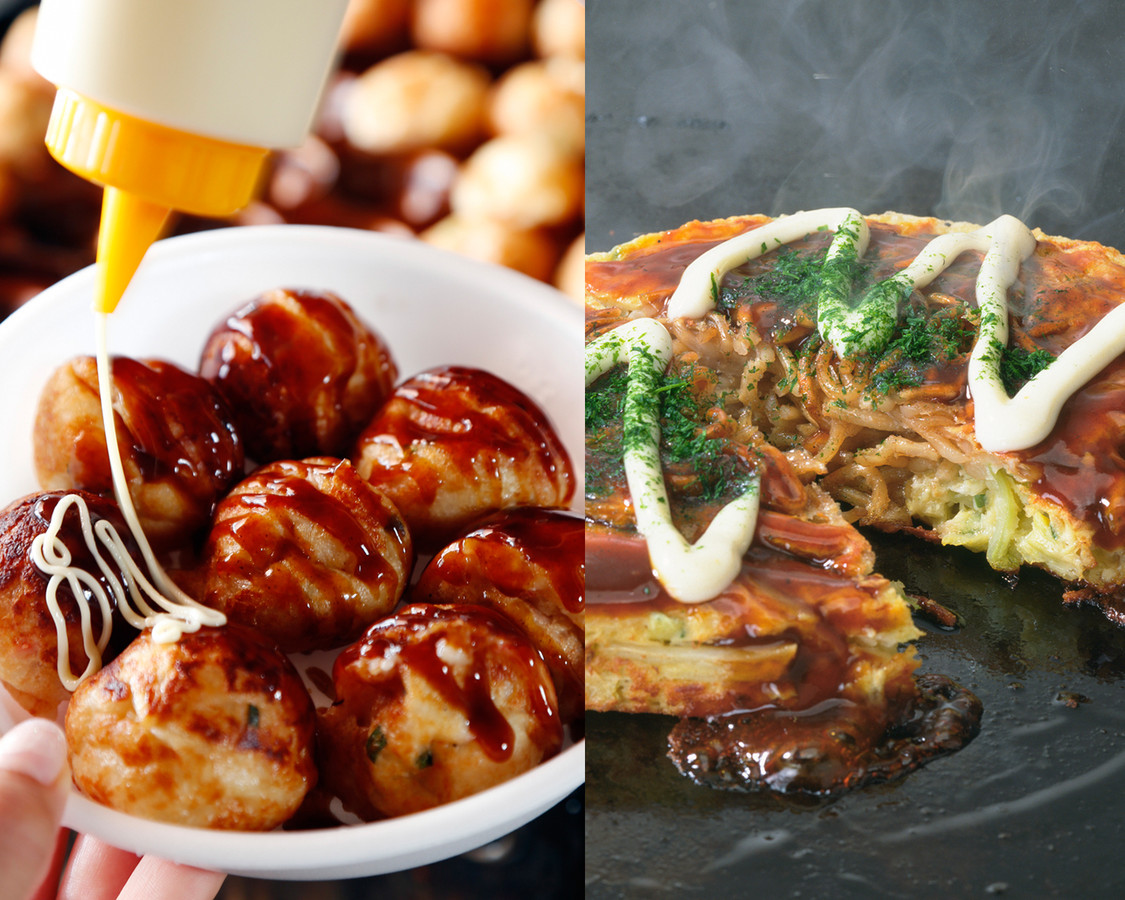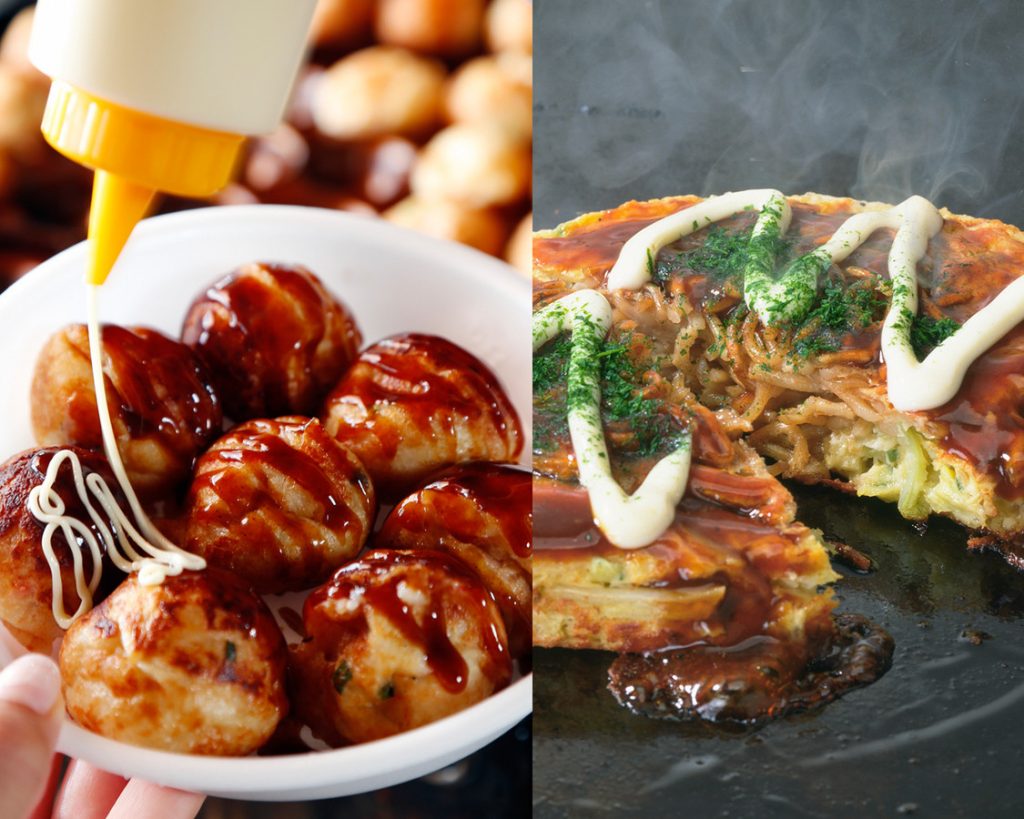 Osaka Delicacies
Osaka is famous for many dishes. Try Takoyaki, which are small snacks made by deep frying octopus pieces in batter, Okonomiyaki, a Japanese-style pancake, and Kushikatsu, Osaka's famous fried skewers.