Kyoto Guide
Kyoto is Japan's spiritual heart and cultural soul. Kyoto is a stunning city with ancient temples and shrines, charming back streets and beautiful palaces and gardens. Kyoto is widely regarded as the cultural capital of Japan and is one of the most popular places for travellers in Japan. The city has some of the most important and striking attractions in the whole of Japan and is home to 17 Unesco World Heritage sites.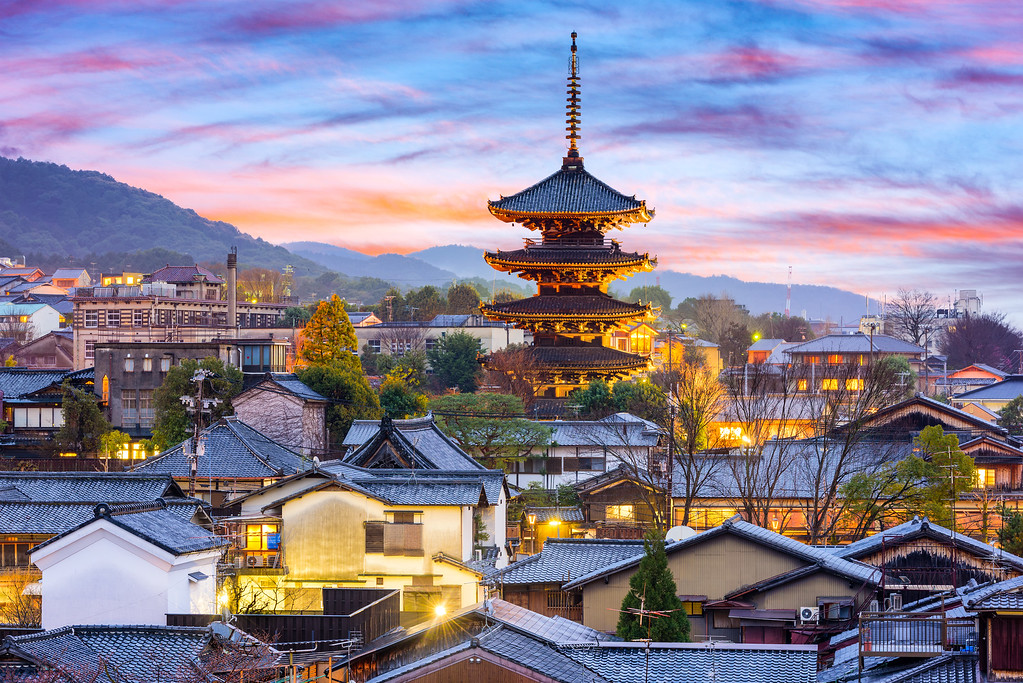 Modern Kyoto
As well as its traditional side, Kyoto is a modern metropolis with a population of 1.5 million people and forms part of Keihanshin metropolitan area with Osaka and Kobe. A key industry of Kyoto is information technology and electronics and it is home to the headquarters of Nintendo, Omron, Kyocera to name but a few. 
It is also home to 40 higher education institutions including Kyoto University, widely regarded as one of the top universities nationwide.


Sightseeing Attractions – Stunning Temples and Shrines


Kiyomizutera Temple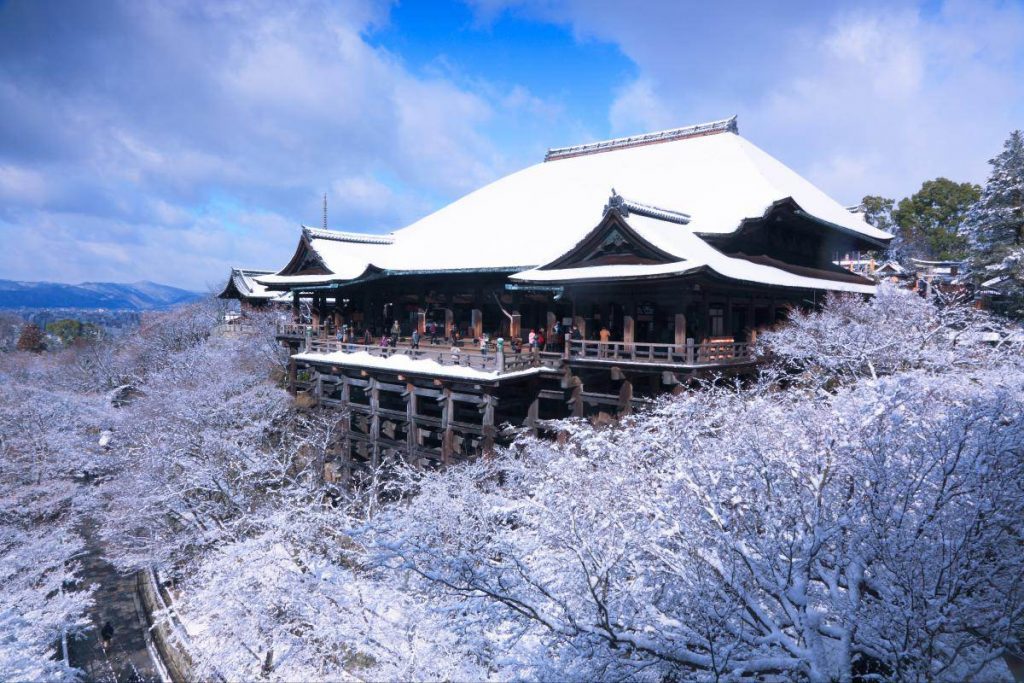 Kiyomizudera Temple is one of the most famous temples in Kyoto, this temple was listed in the UNESCO world heritage site in 1994. Well known for its wooden stage that juts out from its main hall, 13 metres above the hillside below, it gives visitors a breathtaking view with the cherry and maples trees below that erupt in a sea of colour during cherry blossom and autumn season. 


Kinkaku-Ji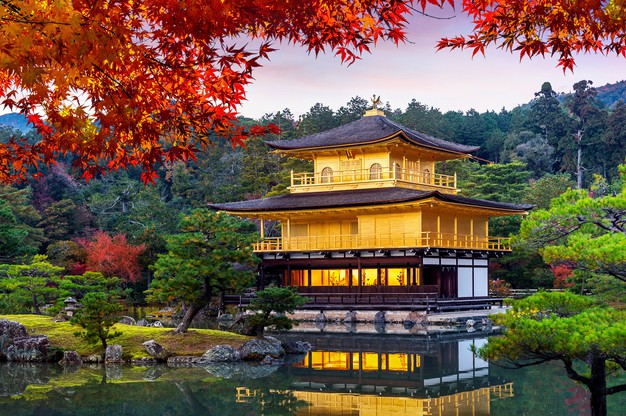 Possibly the most beautiful temple in Kyoto. Located in north-east Kyoto, the gold plated pavilion is a sight to behold. The golden pavilion rises above the reflecting pond and is surrounded by beautiful trees and serene gardens. 


Fushimi Inari Taisha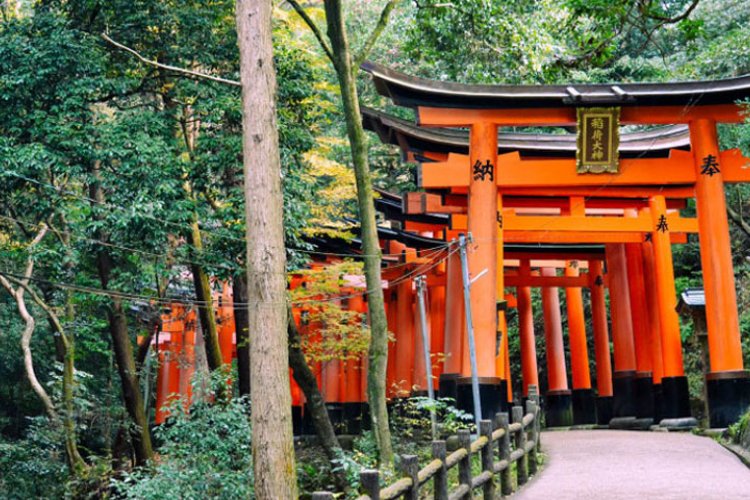 One of Kyoto's most famous locations and most striking visual spectacles, this shrine is located in south-east Kyoto, features endless vermilion torii gates that line the path that lead up the forested mountainside.


Ginkaku-Ji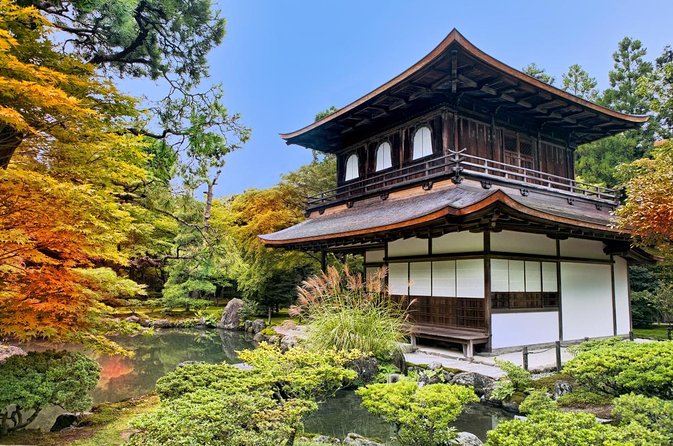 Situated in Kyoto's eastern mountains (Higashiyama), the silver pavilion and its serene gardens are the perfect embodiment of the Japanese aesthetic 'wabi-sabi'. 

Neighbourhoods – the Historic and the Modern


Gion District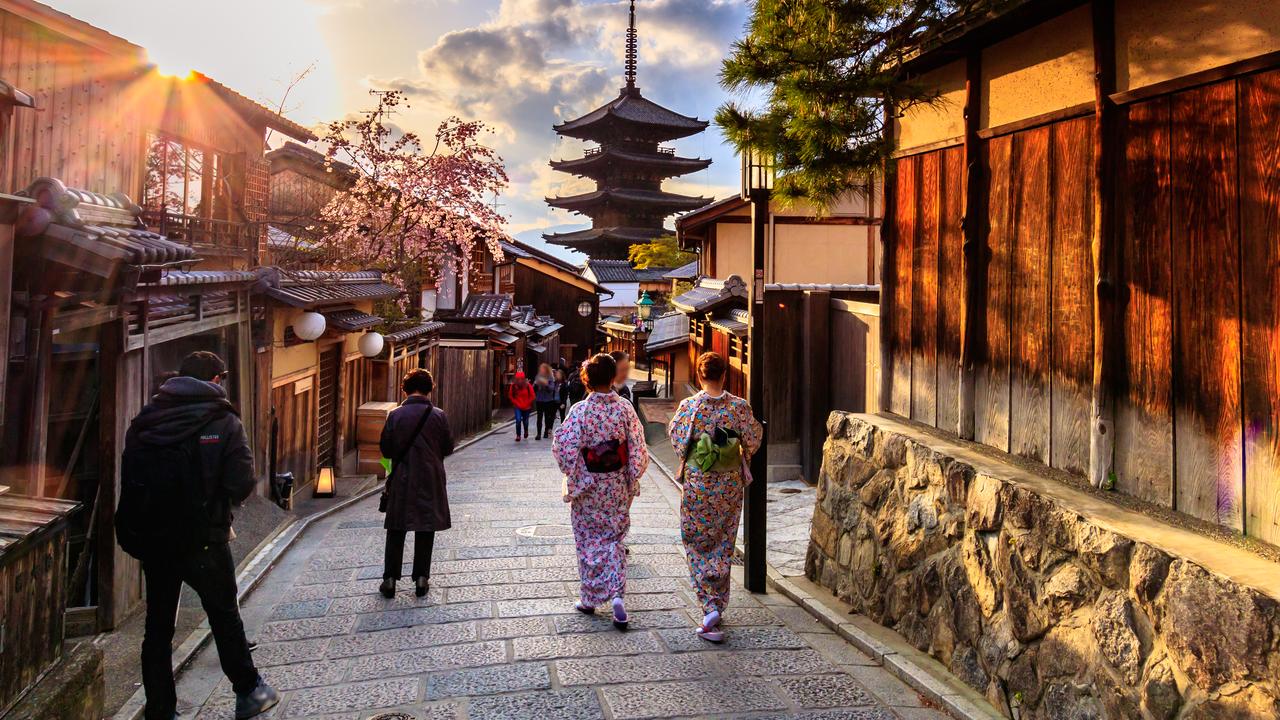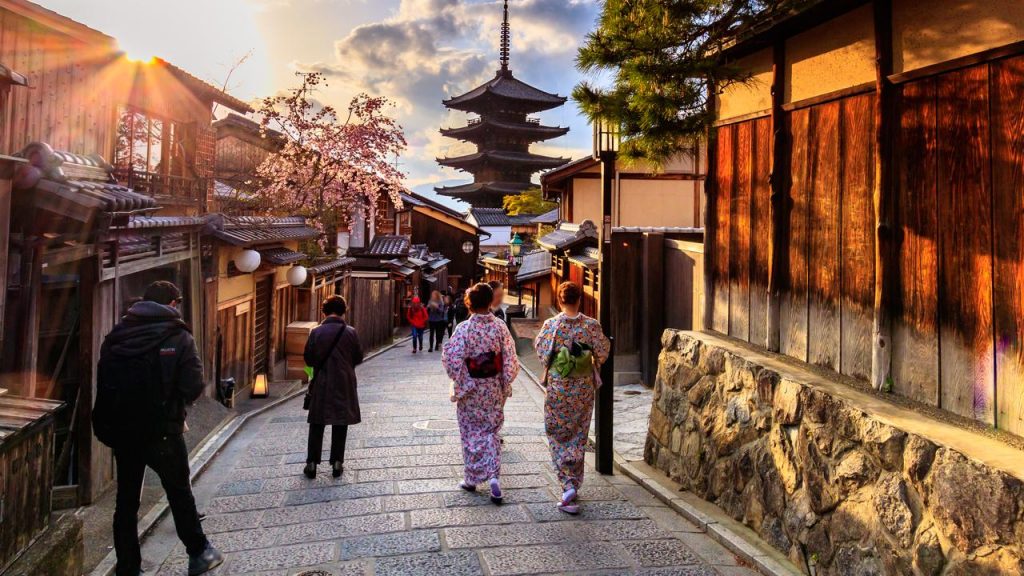 Gion is Kyoto's traditional entertainment district and Kyoto's most famous geisha area. It is famous for its wooden machiya tea houses and artisan shops along charming backstreets. It is the best place to catch a glimpse of old Japan.


Higashiyama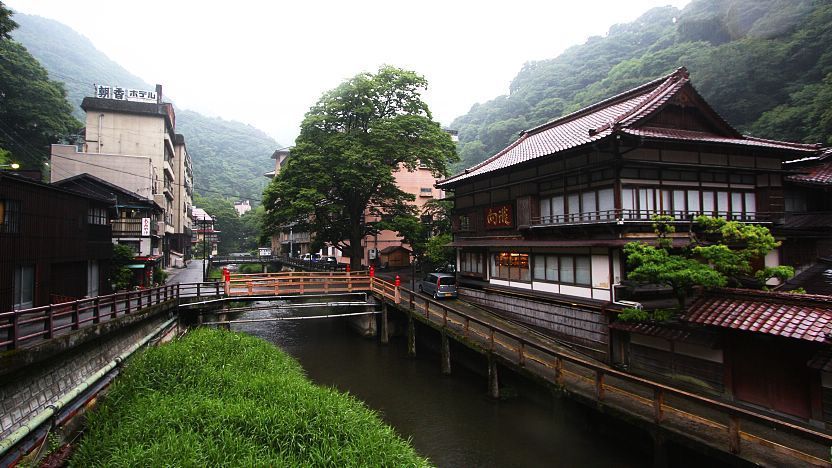 A large district in eastern Kyoto, these traditional lanes are home to numerous landmarks, including Kiyomizu-dera, Yasaka Jinja, and the Philosopher's Path, as well as countless smaller temples and shrines.


Arashiyama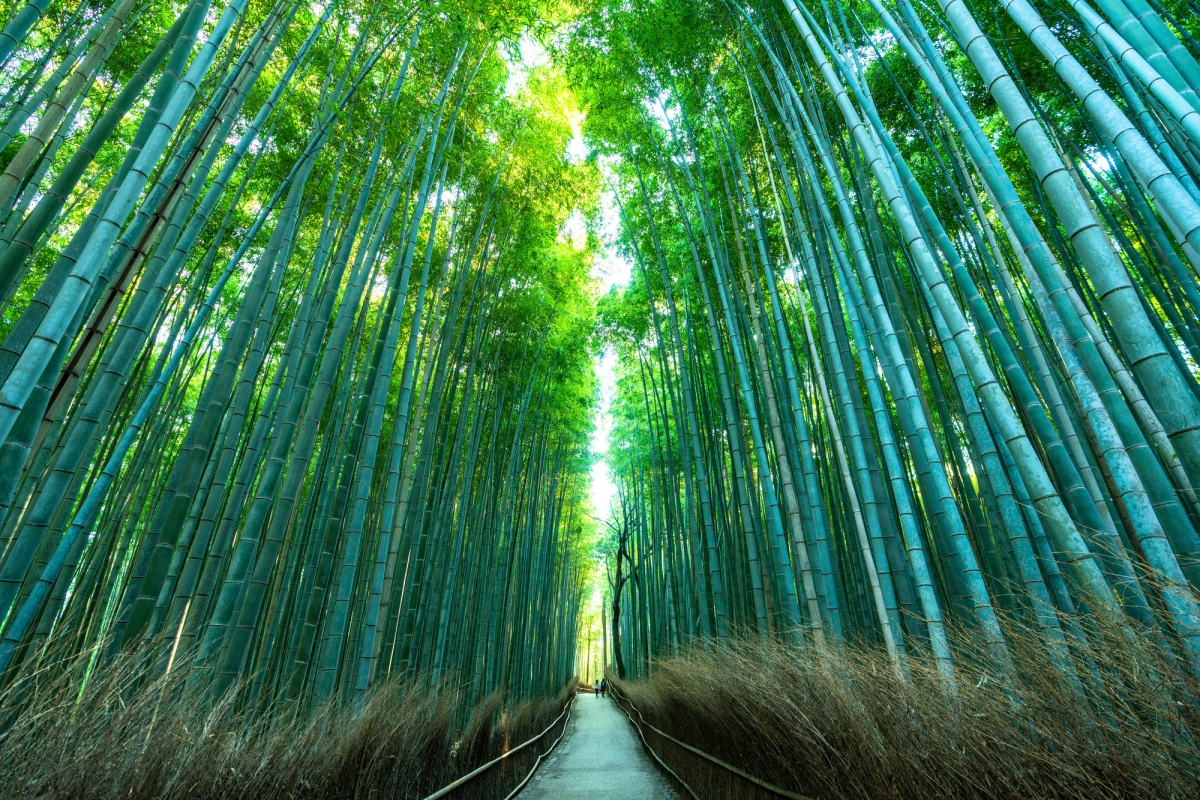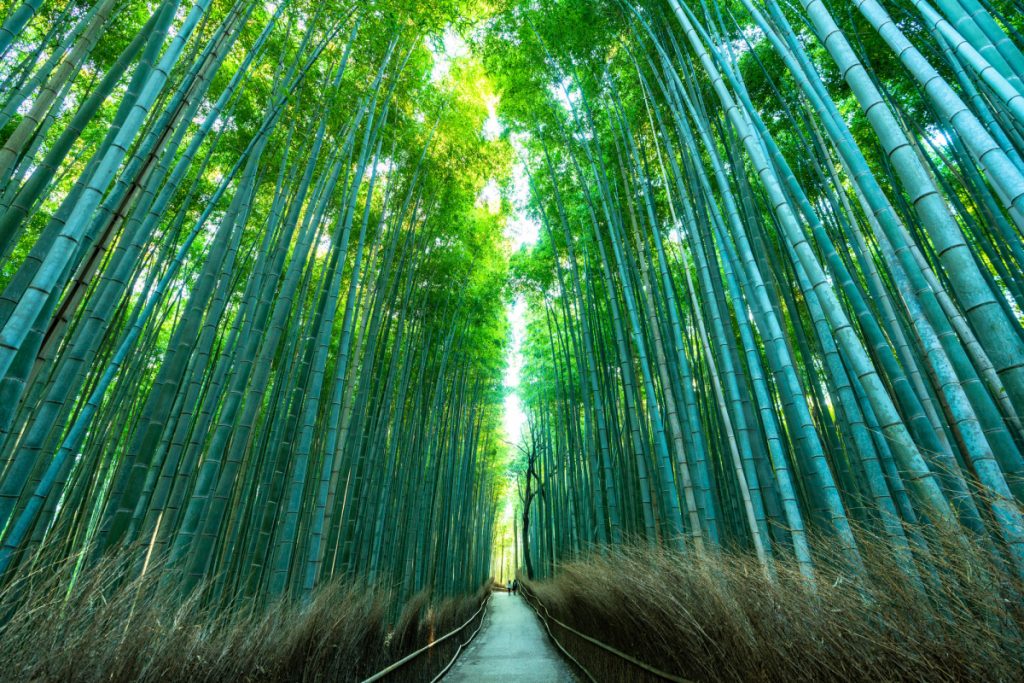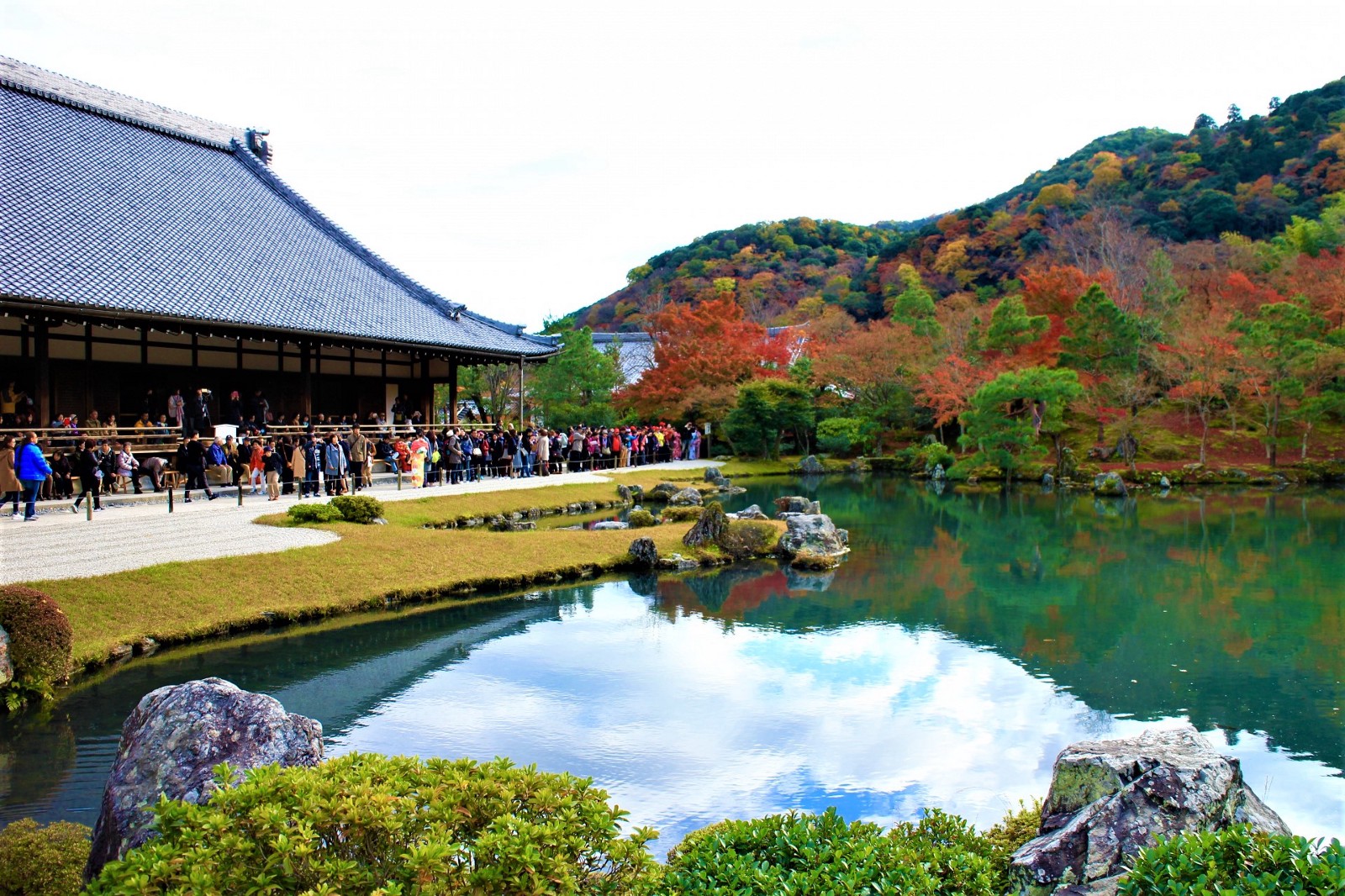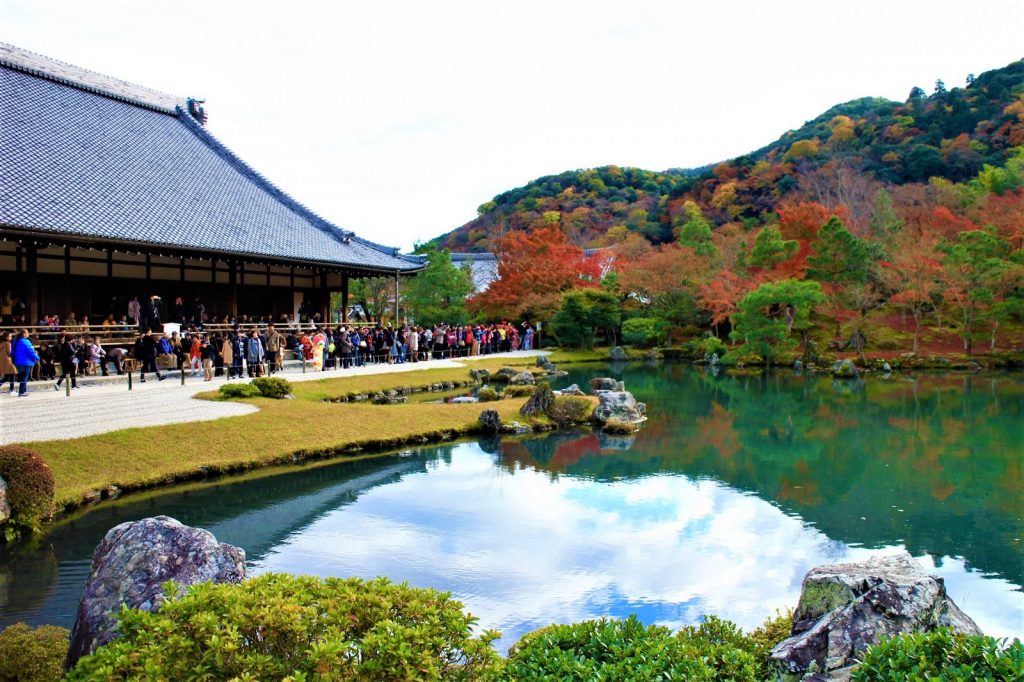 A scenic riverside area at the base of the mountains in western Kyoto, Arashiyama is renowned for its ethereal bamboo grove and the stunning Tenryu-ji temple.


Central Kyoto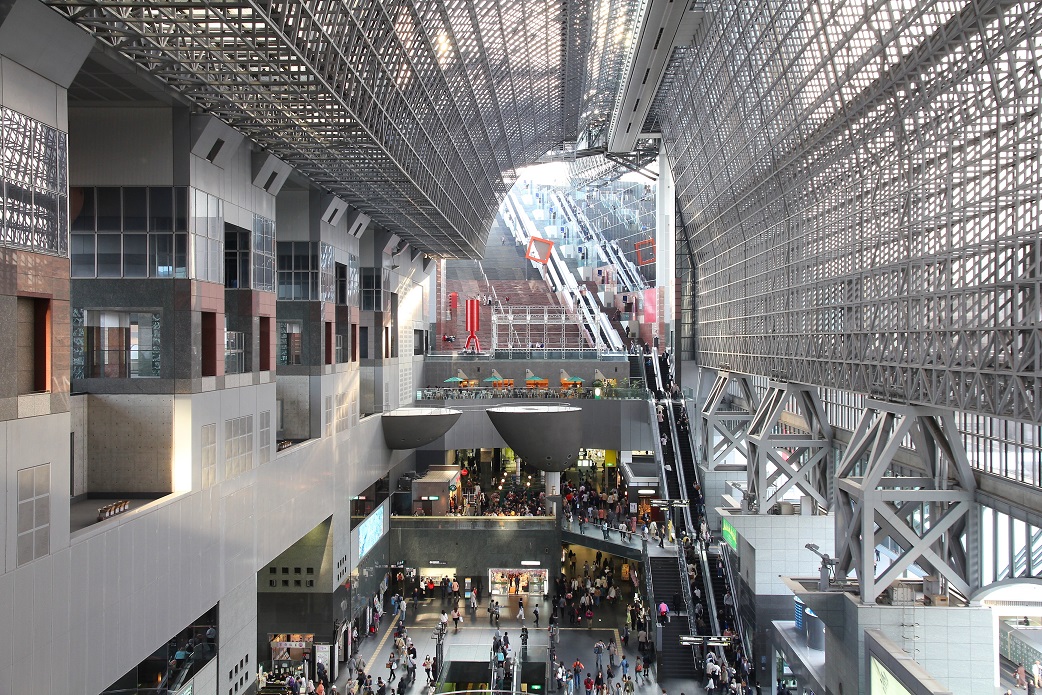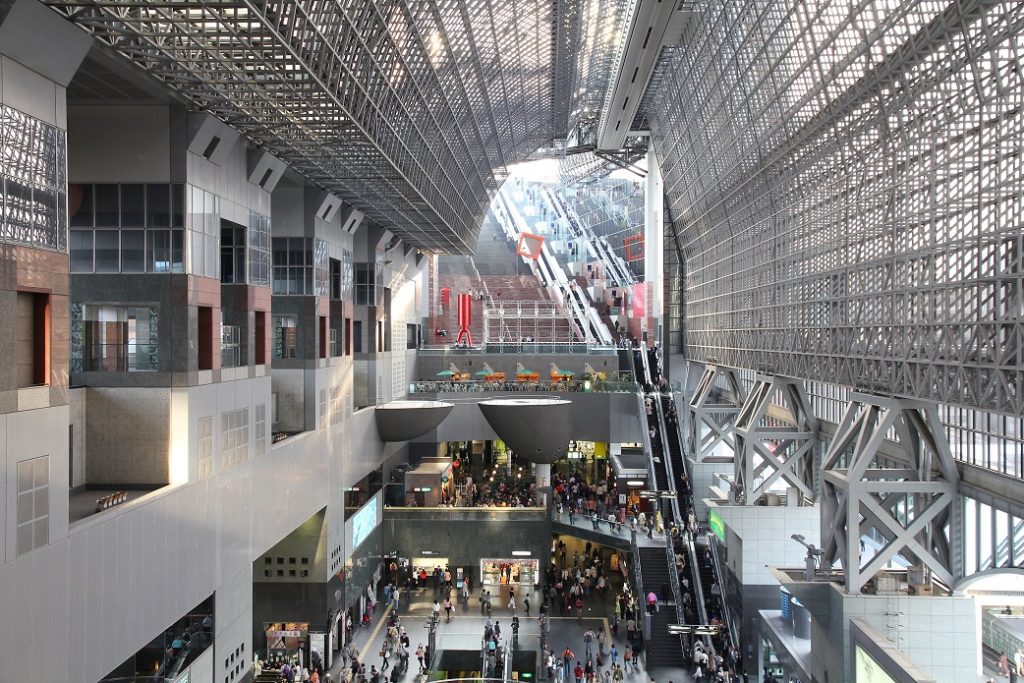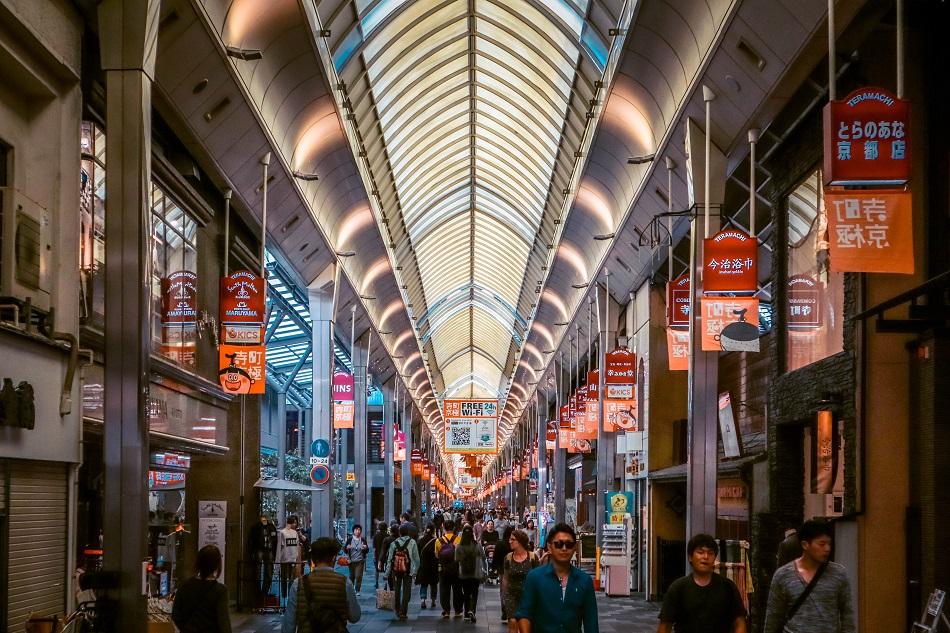 The city centre is not without its charm, with traditional shopping arcades like Teramachi and Kawaramachi and the famous Nishiki food market, which all oozes Japan atmosphere. All are worth visiting.


Kyoto's Tallest Tower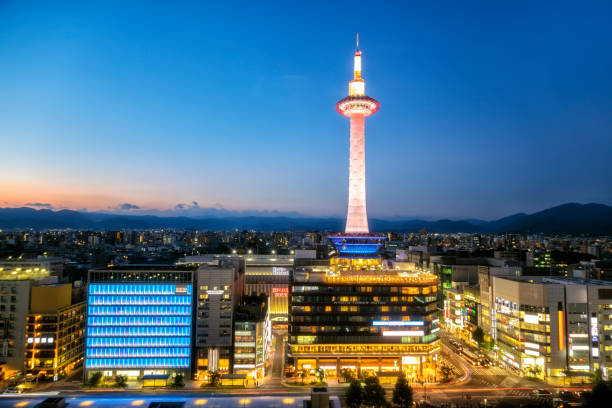 Kyoto Tower is one of the signature towers in Kyoto and the tallest structure in Kyoto with an 100 metres high observation deck that provides panoramic views of the city. Enjoy the changing scenery during each one of the four seasons and at different times of day, which offers something new each time.


Typically Kyoto


Kyoto Cuisine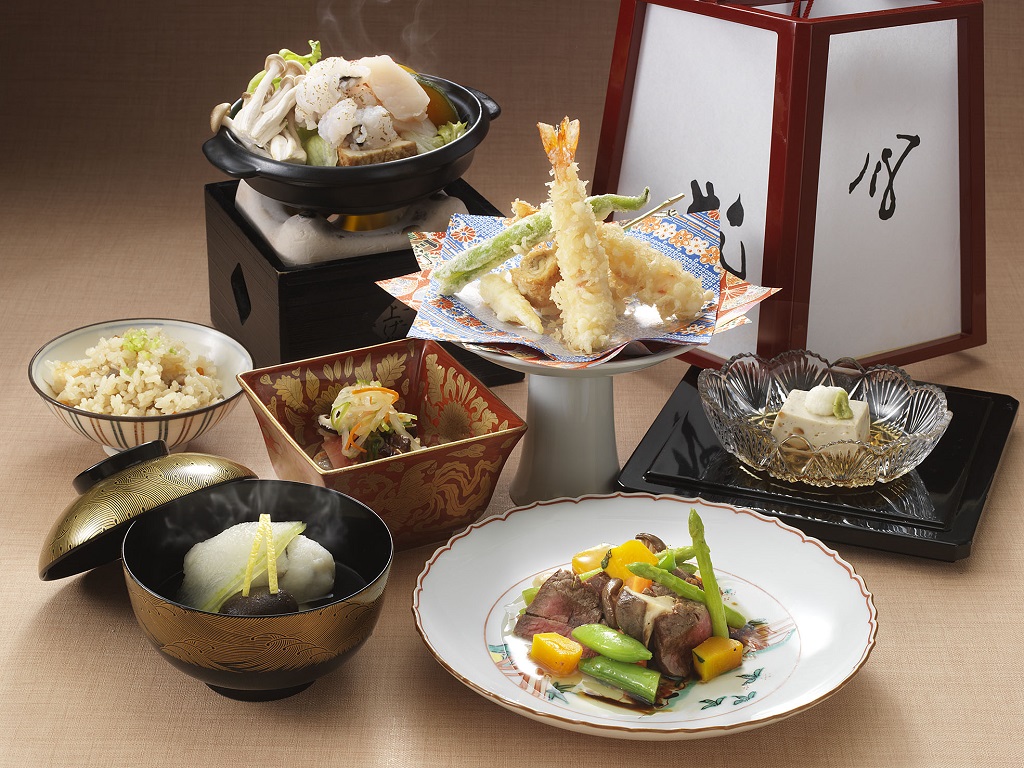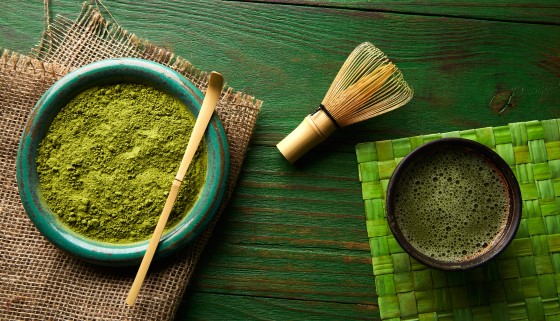 The city's most famous food is kaiseki ryori, an exquisitely presented, multi-course dining experience that showcases the very best of Japanese cuisine. Kyoto is famous for high-quality green tea, particularly matcha and gyokuro grown in nearby Uji.



Kimono Experience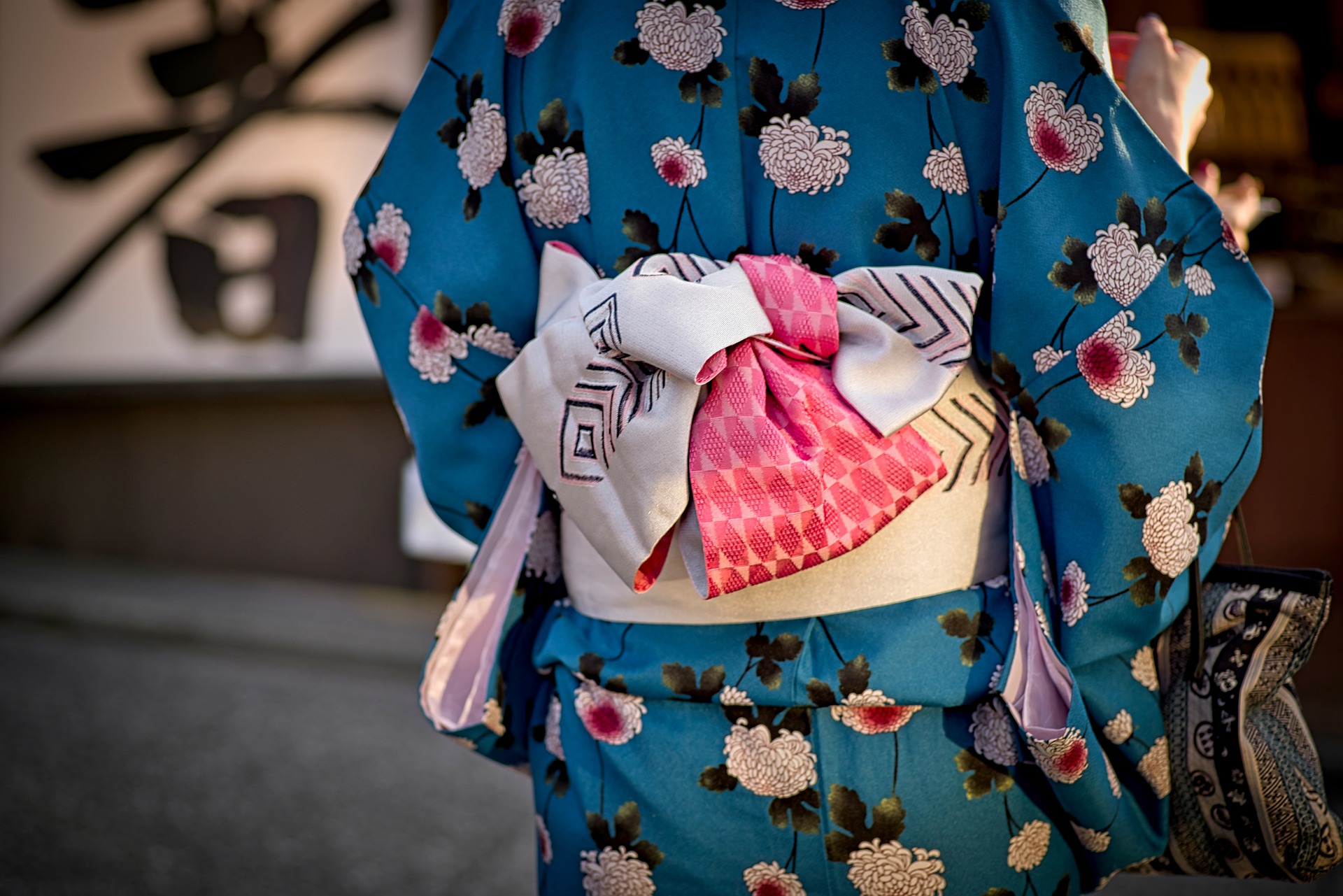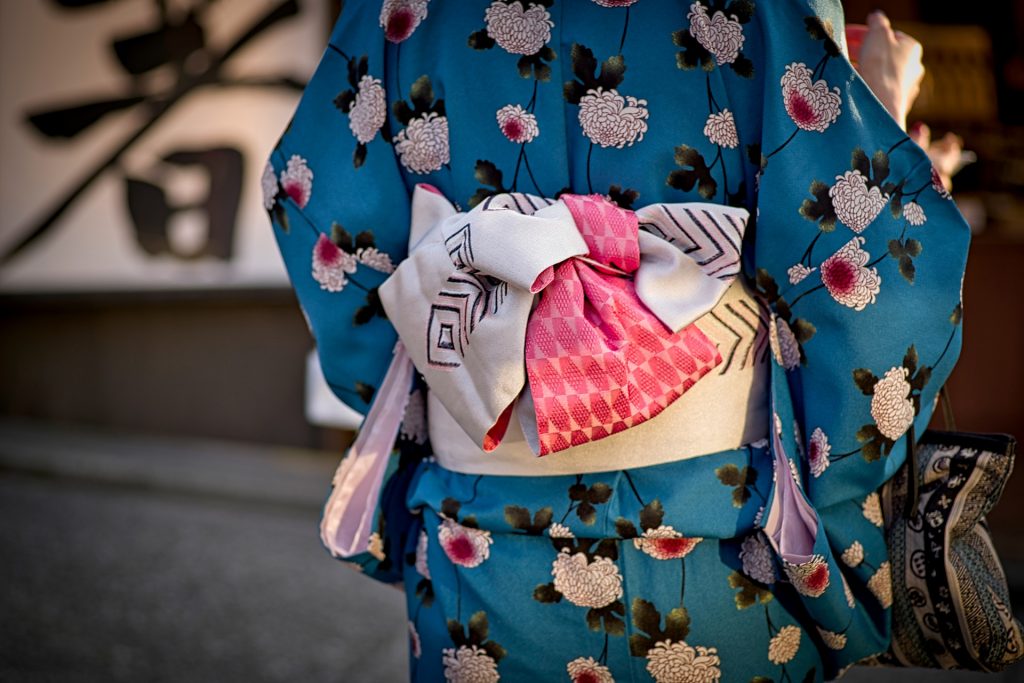 The kimono is truly one of the most iconic symbols of Kyoto and the rest of Japan. For hundreds of years, this garment had been the everyday wear for most Japanese. Today, these fashionable garments are often associated with major life events as well as certain Japanese classical. You can rent a kimono and wander the historic streets in true Kyoto fashion.