Japan Approves Osaka As Site of Country's First Casino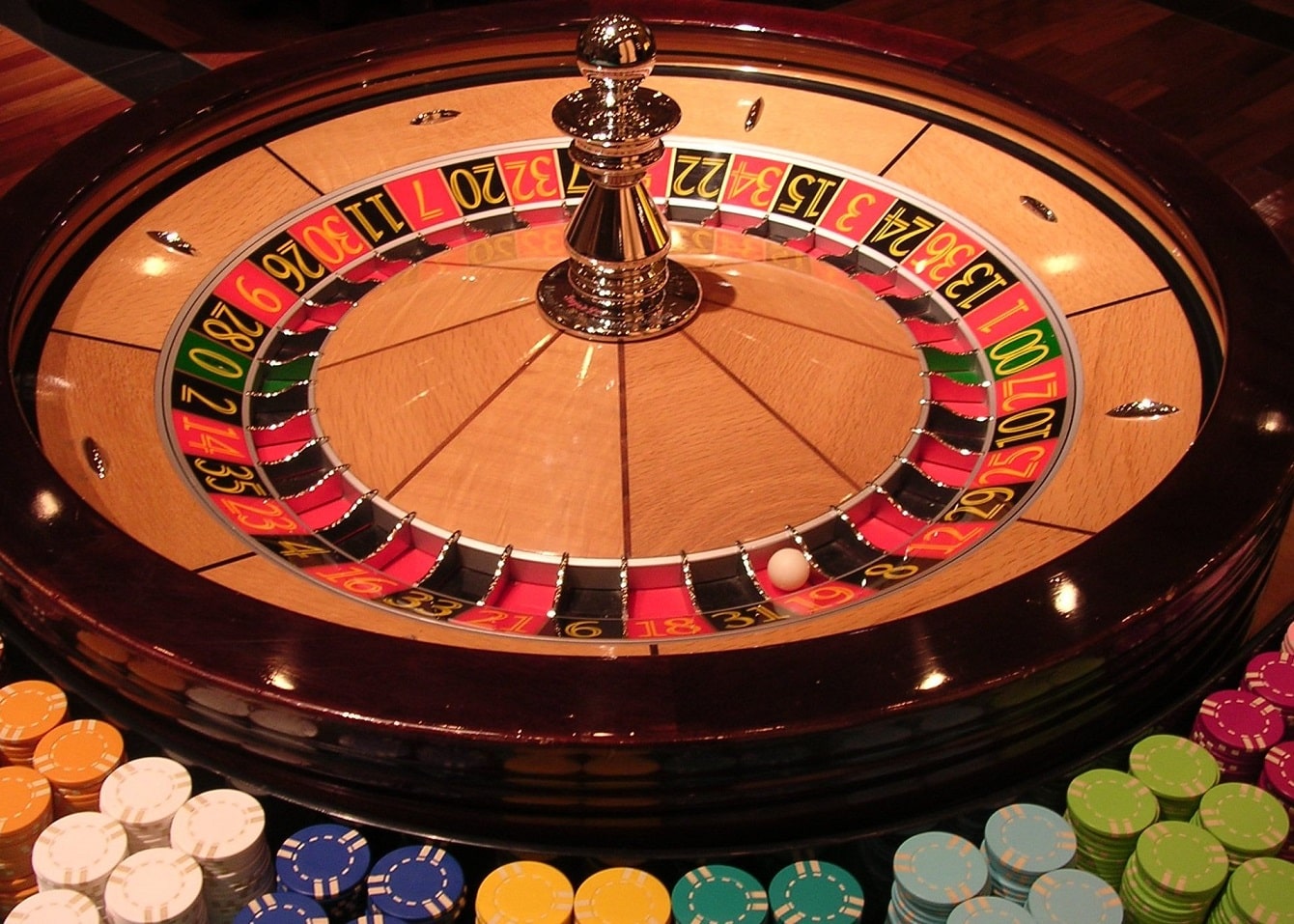 (Reuters)
Japan on Friday approved a plan to build the country's first casino in the western city of Osaka, paving the way for a large resort aimed at attracting domestic and international tourist spending.
Put forth by the city and Osaka prefecture, the project aims to open a casino, conference centre and other facilities in 2029 with 1.8 trillion yen ($13.5 billion) of initial investment.
Casinos were previously illegal in Japan along with other private gambling, but a 2018 integrated resort (IR) law provided exception to casino games such as poker or baccarat at officially approved establishments as part of an effort to attract tourists.
https://www.reuters.com/markets/asia/japan-approves-osaka-site-countrys-first-casino-2023-04-14/