IR Development Law Fully Enforced by Cabinet – Accepting Applications for 3 Locations Oct 2021 to Apr 2022 (19 July)
 Kyodo News reported the cabinet decided on 13 July to enforce the provisions of "Act on Development of Specified Integrated Resort Districts", called "IR Development Law", which stipulates the IR / casino system for operating casinos in Japan and measures against gambling addiction. The law will be fully enforced on 19 July.
 This business licensed by the Casino Regulatory Commission will not apply criminal gambling charges even if they bet money in the game. And domestic customers will be admitted three times in seven days and a limit of 10 times in 28 days as an against addiction.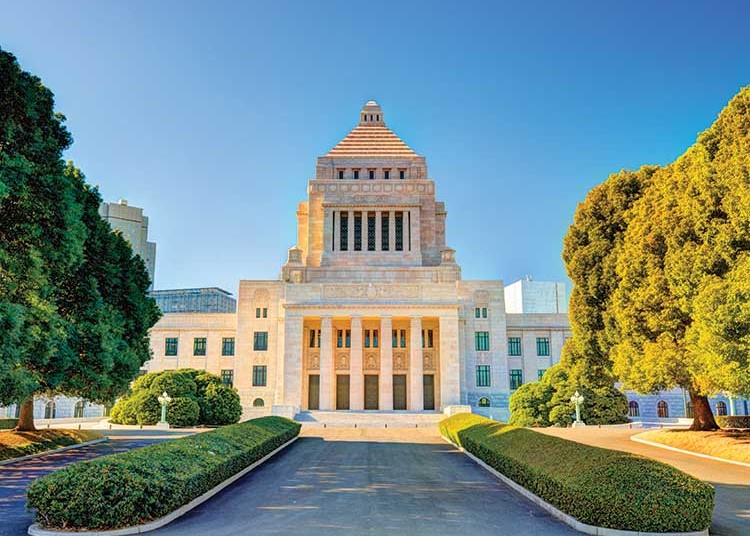 The secretariat of the Development of Specified Integrated Resort Districts Development Promotion Headquarters has made the IR / casino system under the law a social return of casino profits as a consideration factor for judging the consistency with the criminal law that makes gambling a crime in Japan. They explained that the system is consistent with the criminal law based on the realization of public interest, promotion of tourism through the development of IR areas by internally returning casino profits, and multi-layered / multi-step measures to prevent dependence.
 From October this year to April next year, the government will accept applications plans from local governments and select up to three locations. Currently, there are four areas that are openly promoting IR attraction: Osaka Prefecture / City, Yokohama City, Nagasaki Prefecture Sasebo City, and Wakayama Prefecture.