Fukuoka Guide
Fukuoka, formerly named Hakata, is the largest city on the southern island of Kyushu. Located on the northern coast of Kyushu, Fukuoka is split by the Nakagawa River between Fukuoka (which includes Tenjin) in the west, and Hakata, the old merchant area in the east. These used to be separate cities which then merged in 1889 to create the modern city of Fukuoka. Fukuoka is one of the most dynamic and livable cities in Japan, with many attractions for inhabitants and visitors alike.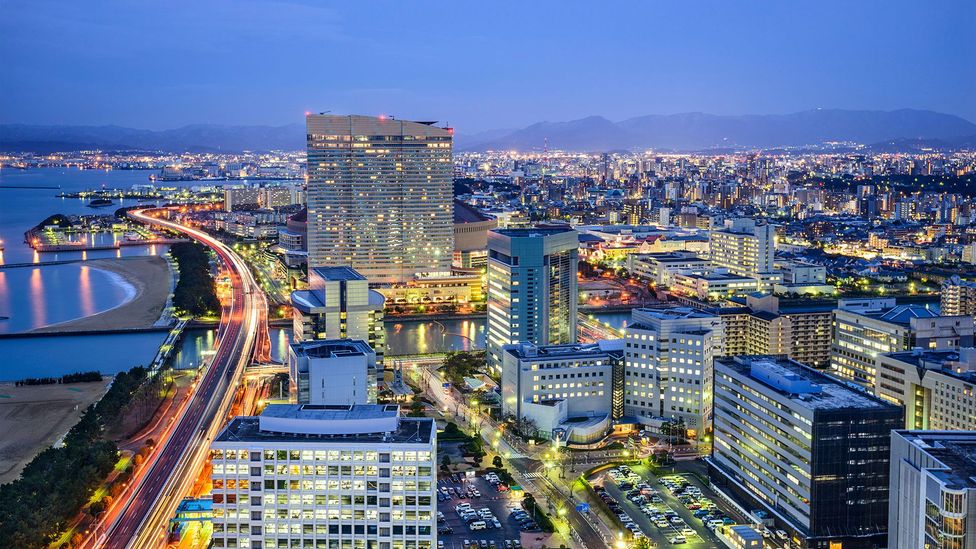 About Fukuoka
Fukuoka is the most populous city in Kyushu with 1.5 million inhabitants and the economic centre of Kyushu. It is largely a service sector economy and also the largest startup city being the only economic zone for startups in Japan. Hakata Port and Fukuoka Airport make the city a key transportation hub and Fukuoka is home to many companies supporting logistics, IT and high tech sectors.
Tenjin Area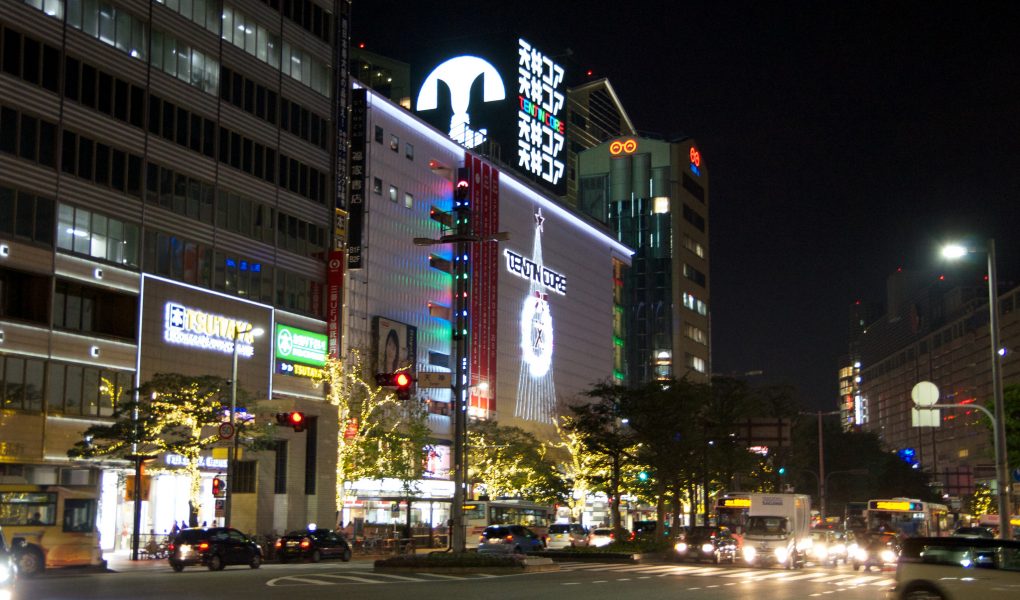 Tenjin situated in Hakata, is Fukuoka's modern business and entertainment district, centred around the railway station of the same name. Tenjin has the city's most popular night spots along Oyafudori plus lively shopping at the ACROS building next to Chuo Park and the IMS Plaza.
Nakasu – Fukuoka's Infamous Entertainment Centre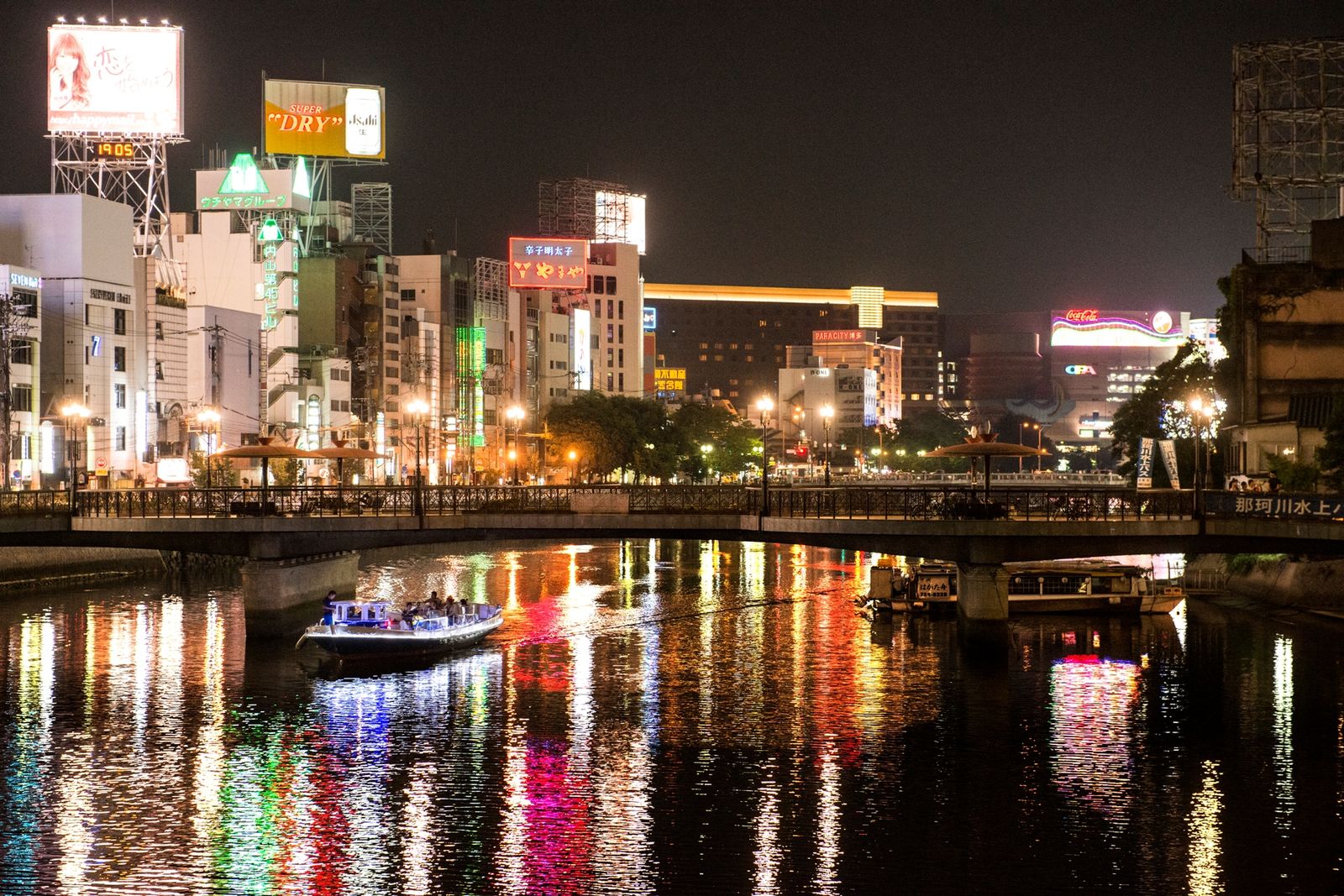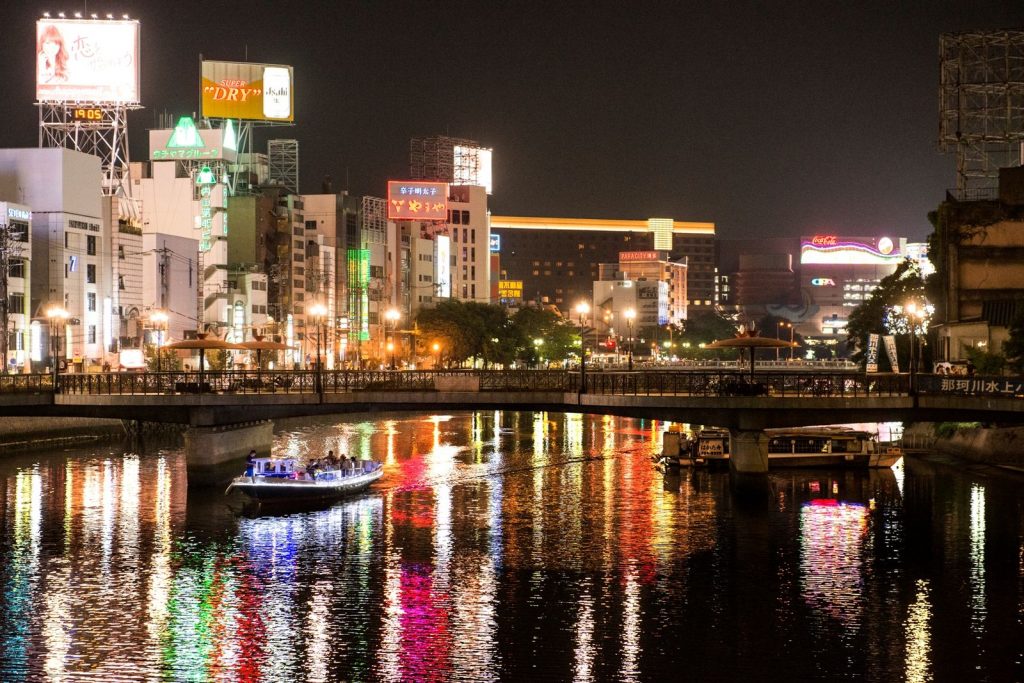 Next to Tenjin is Nakasu, an island in the middle of the city of Fukuoka, with the Nakagawa River to the west and the Hakatagawa River to the east. Over 3,500 restaurants and bars are located in this bustling area, with some of Fukuoka's best food to be found. Not to be missed are the area's yatai street stalls.
Yatai Food Stalls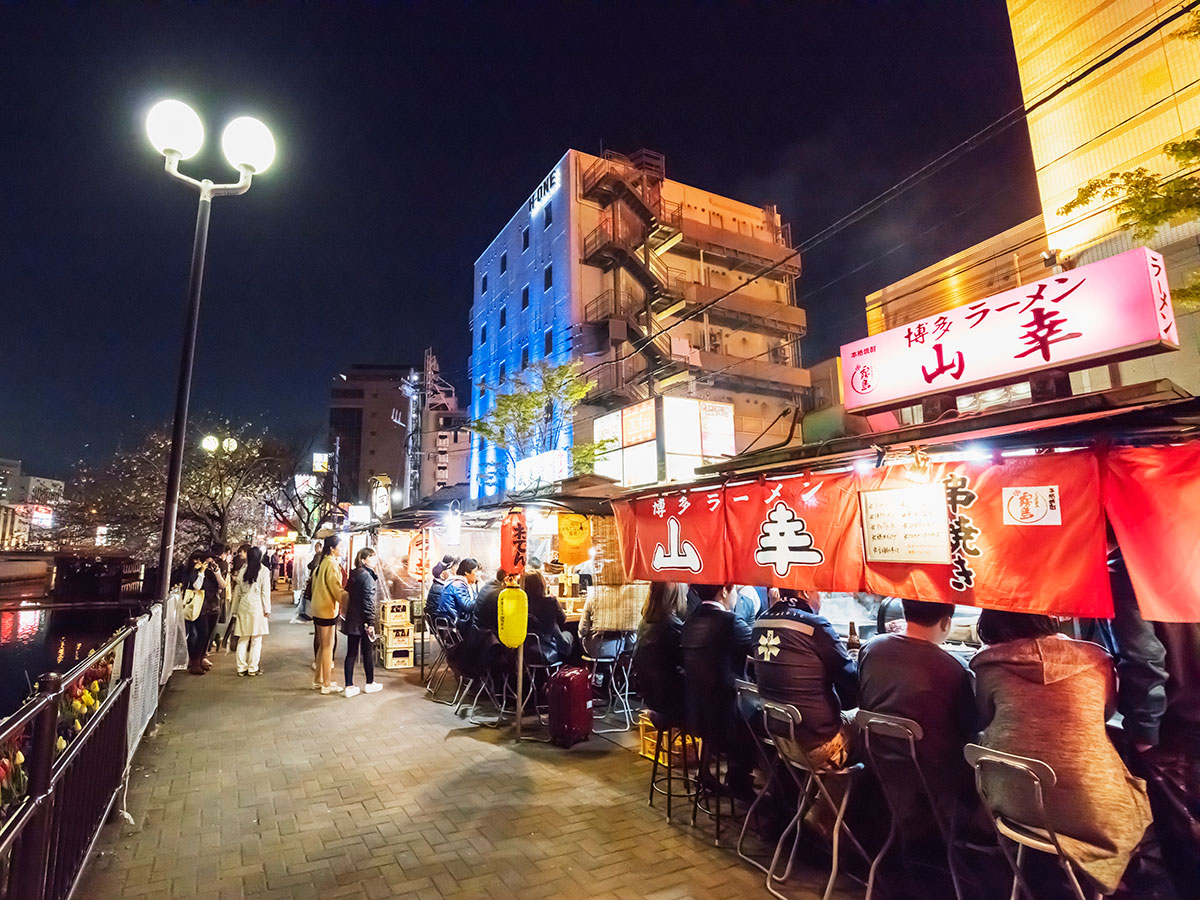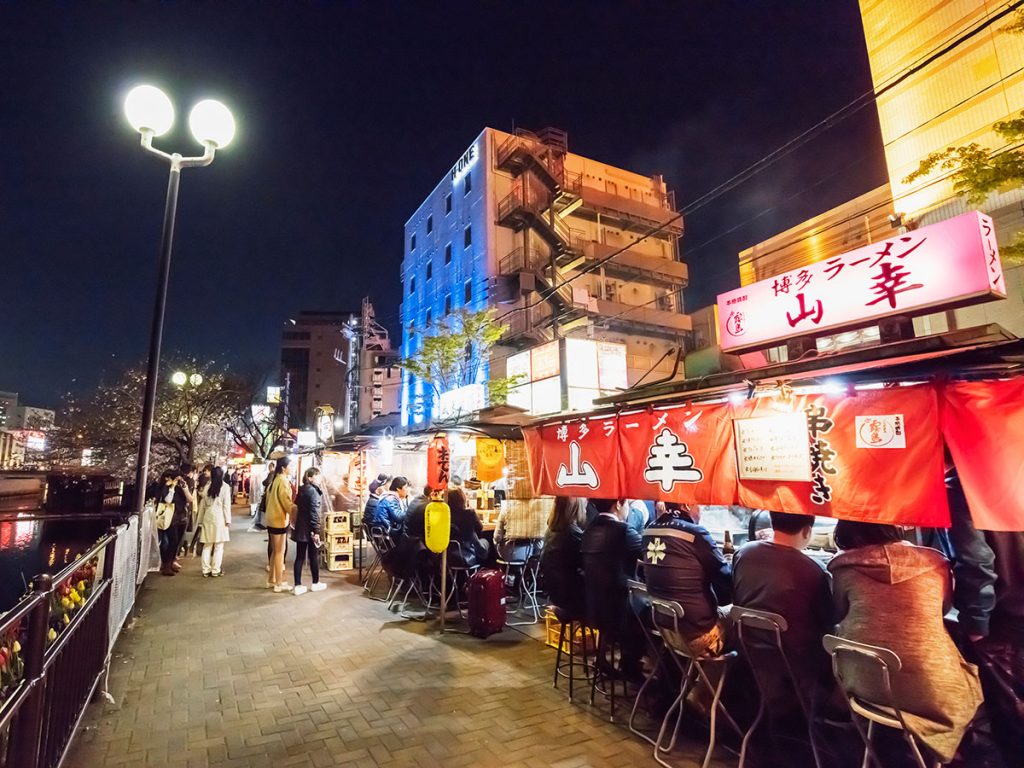 Yatai food stalls are a symbol in Fukuoka, the stalls usually opening from 6pm and will operate into the early hours of the morning. Many salarymen will go here with their colleagues after work.
Canal City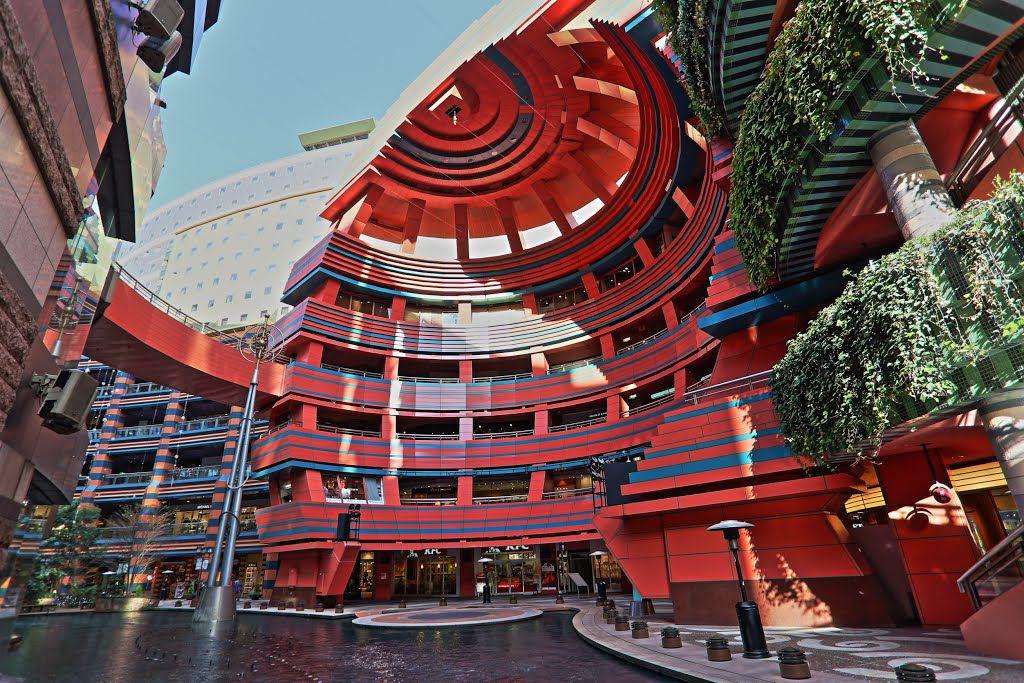 To the south of Nakasu, Canal City provides one of Fukuoka's most unique shopping experiences. Completed in 1996, it is a futuristic development containing a huge multi-screen cinema, hotels, bars, restaurants and shops in its multi-colored precincts. The shopping center has recently completed a refurbishment of their iconic fountains and hosts daily light, and music shows.
Shopping Paradise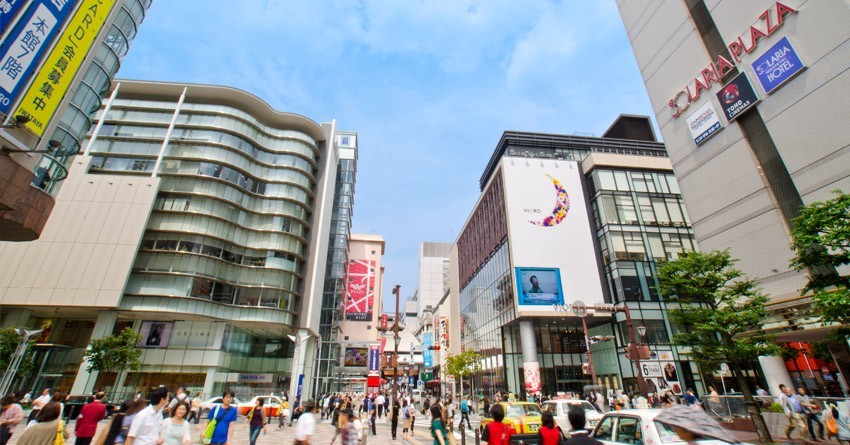 Fukuoka is known for being a shopping paradise. Only 10 minutes by rail from Fukuoka Airport is Hakata Station and there you can make your way into Tenjin's shopping arcade, with a multitude of shopping options. The outlets and large scale discount stores are only 30 minutes away from the city centre.
Shofukuji Temple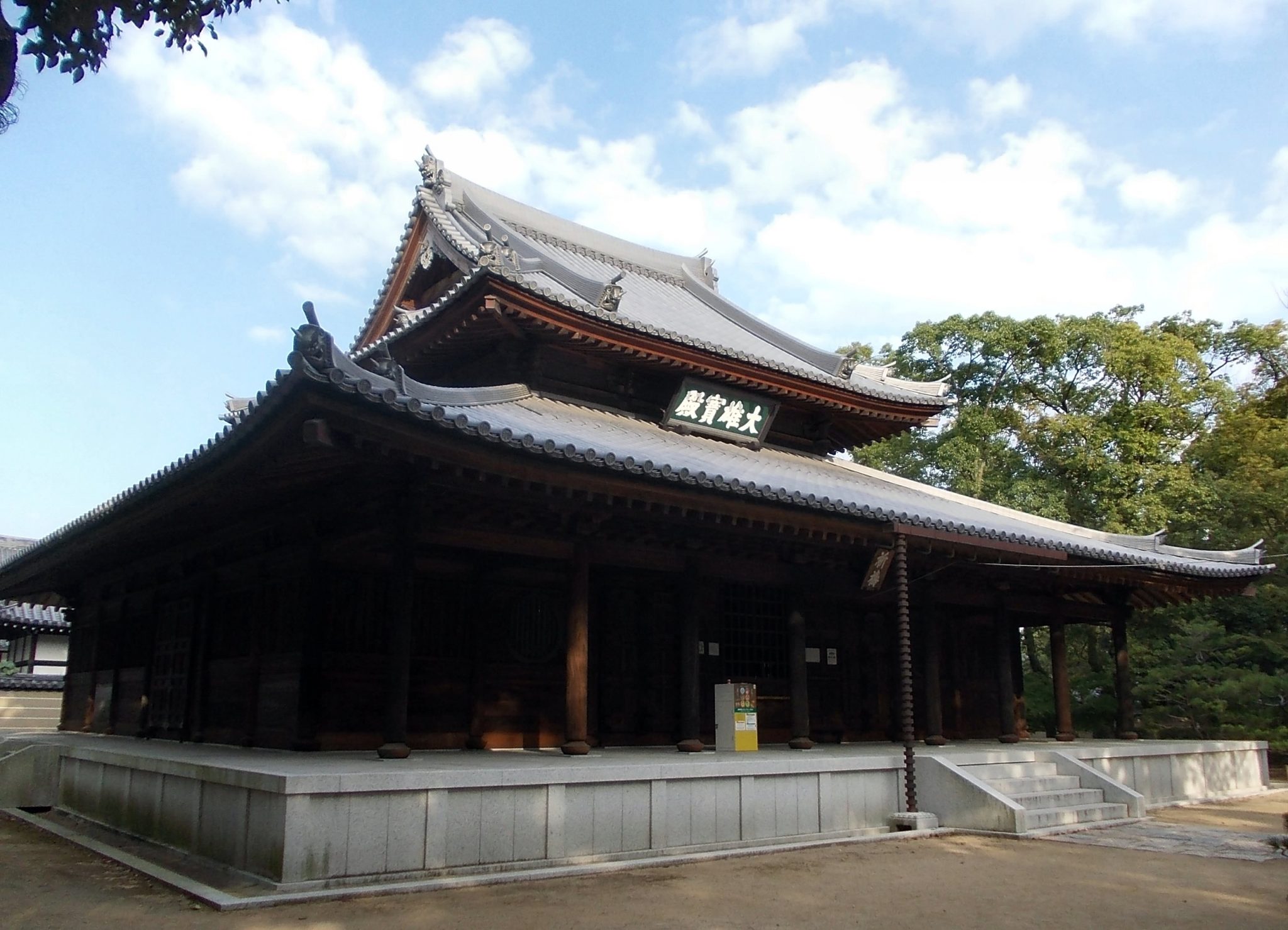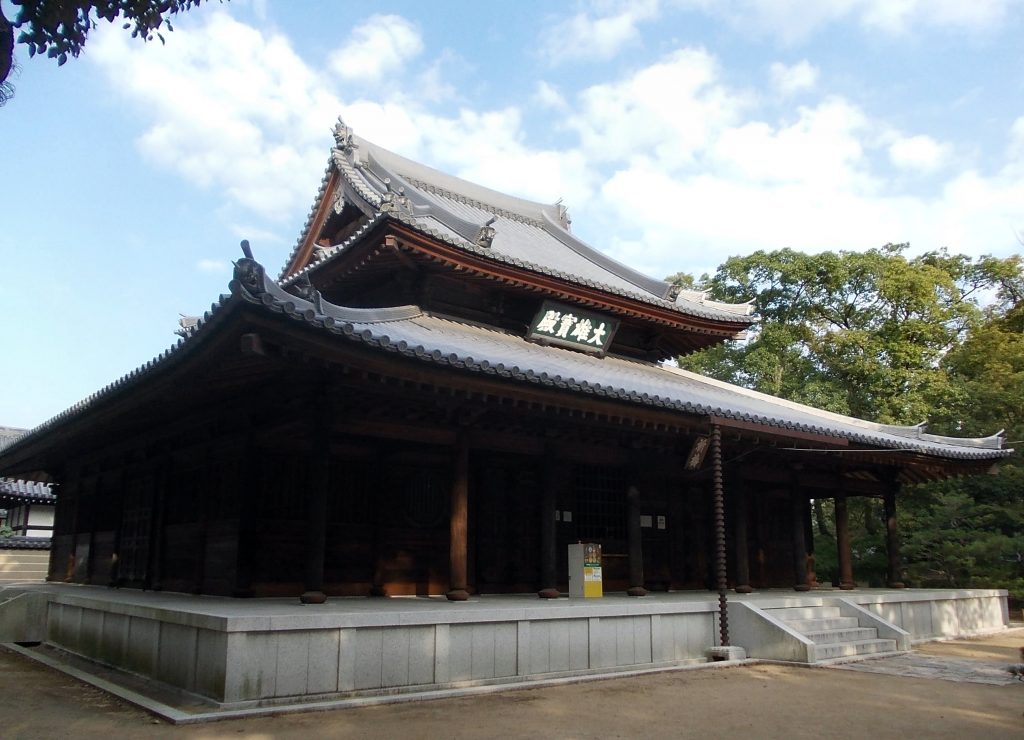 Five minutes from Gion subway station and within walking distance of Hakata Station, is Japan's oldest Zen temple Shofukuji Temple, founded in 1195 by the monk Eisai on his return from China.
Breathtaking Beaches and Mountains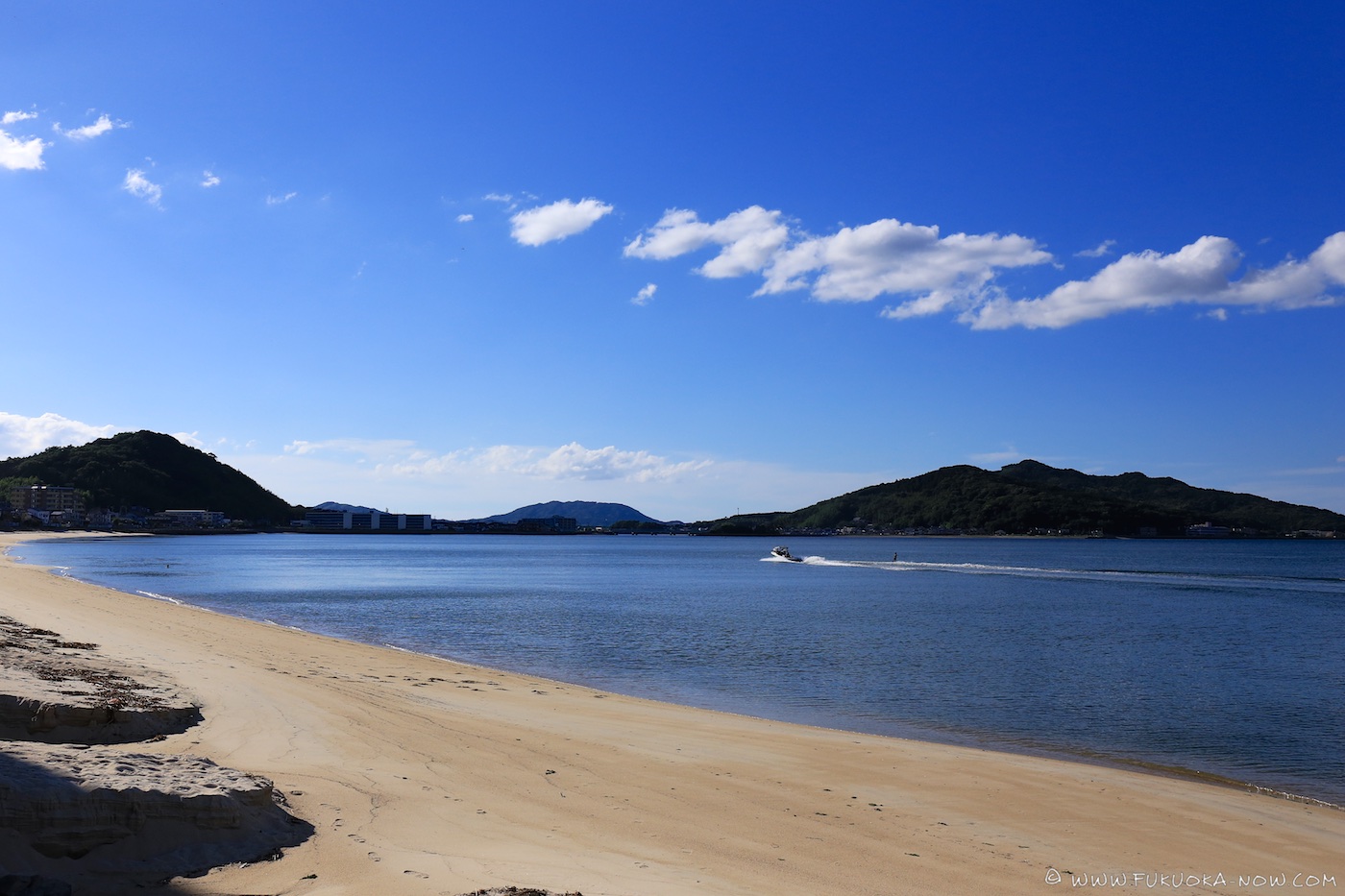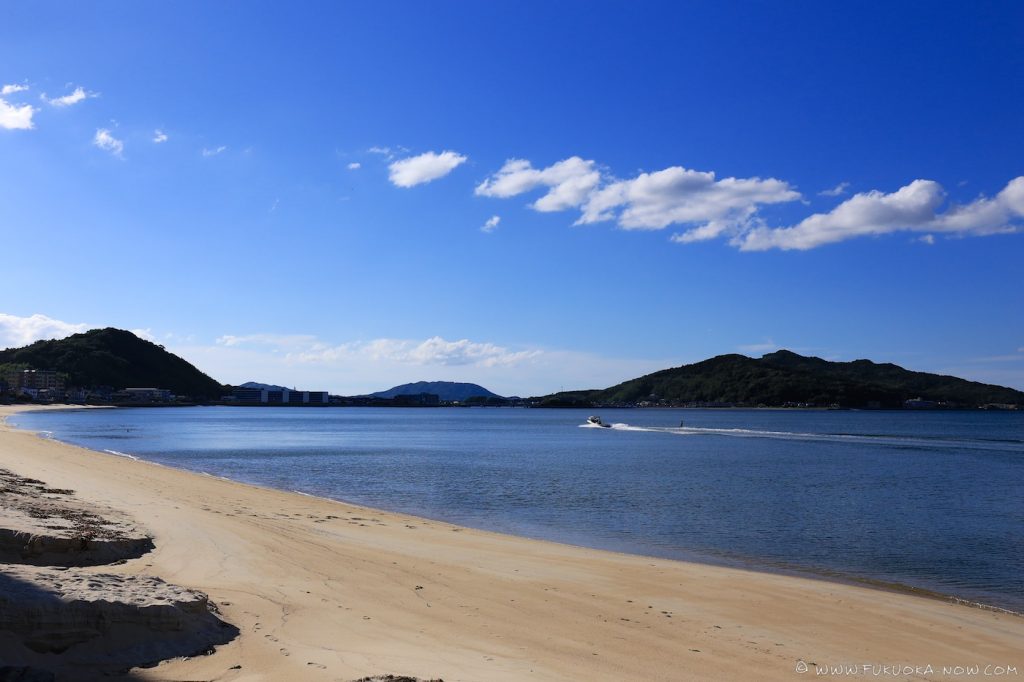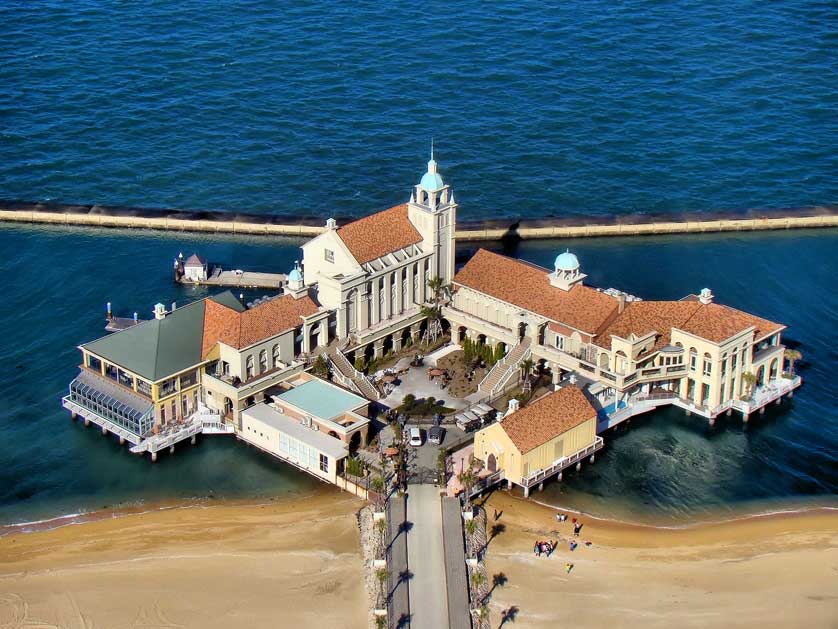 Fukuoka's relatively small size means that it is incredibly easy to get out to the nearby mountains and beaches. Seaside Momochi houses one of Fukuoka's most iconic buildings, the Fukuoka Tower.
Meanwhile, during the summer, locals flock to the nearby Itoshima Peninsula for barbeques, swimming and water sports. Itoshima is also home to a number of hikes.
Getting Around in Fukuoka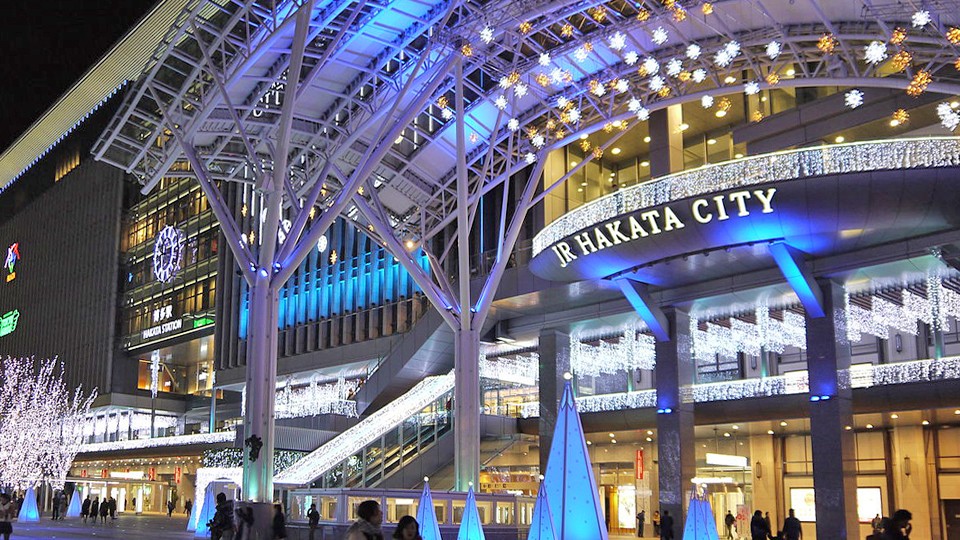 The city has good local public transport with a rapid subway system and well-connected local buses. Hakata Station is the main point of focus, with a large bus terminal and Fukuoka City's bullet train station. The Fukuoka Airport subway station is only 10 mins from Hakata Station.
Gateway to Kyushu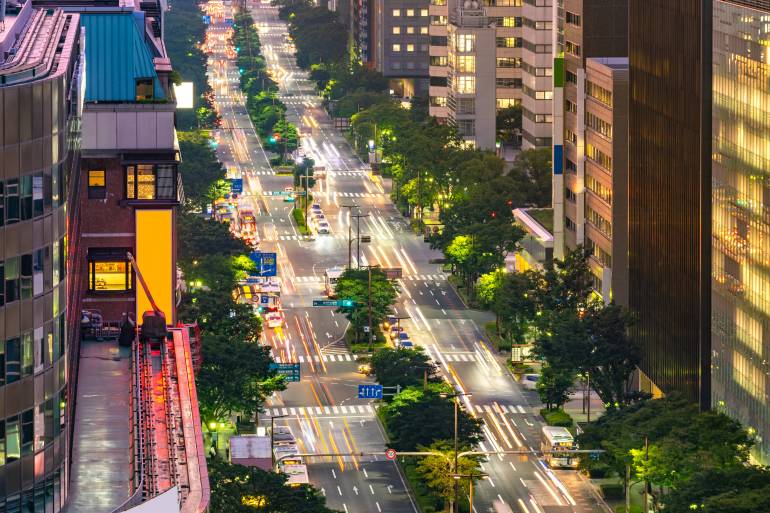 The city is well-connected to other major cities in Kyushu such as Nagasaki , Kagoshima , Beppu, and Kumamoto. Many who come to Fukuoka use it as a base to visit other cities in Kyushu.