Furano Guide
Experience Furano! Sightseeing, Outdoor Activities, Powder Ski, Sipping Wine and Enjoying Hot Spring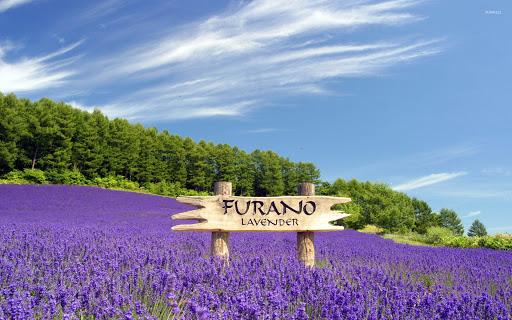 Furano is a city in the prefecture of Hokkaido, Japan, located in the southern reaches of Kamikawa prefecture, under whose jurisdiction it resides. Due to its position in the heart of Hokkaido, Furano is nicknamed the "navel town." Well known throughout Japan as a top tourism destination, it is famous for its beautiful lavender fields, the popular television drama Kita no Kuni kara, great food and natural produce and the powder snow and exceptional ski. Furano Ski Resort held the Snowboarding World Cup in recent years.
Sightseeing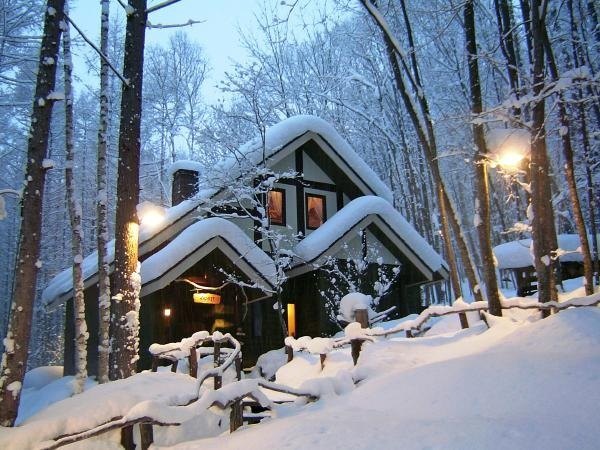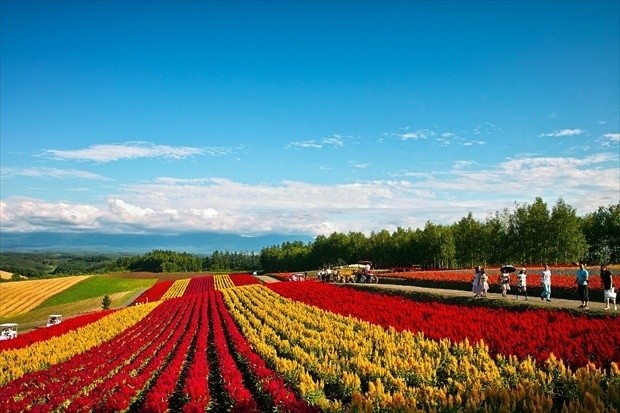 Furano's natural beauty can be appreciated in every season — stardust in the winter sky, charming Japanese skunk cabbage flowers along the roadside in spring, the inviting colour and fragrance of lavender in the summer, and the glorious red and yellow leaves in the autumn.
Outdoor Activities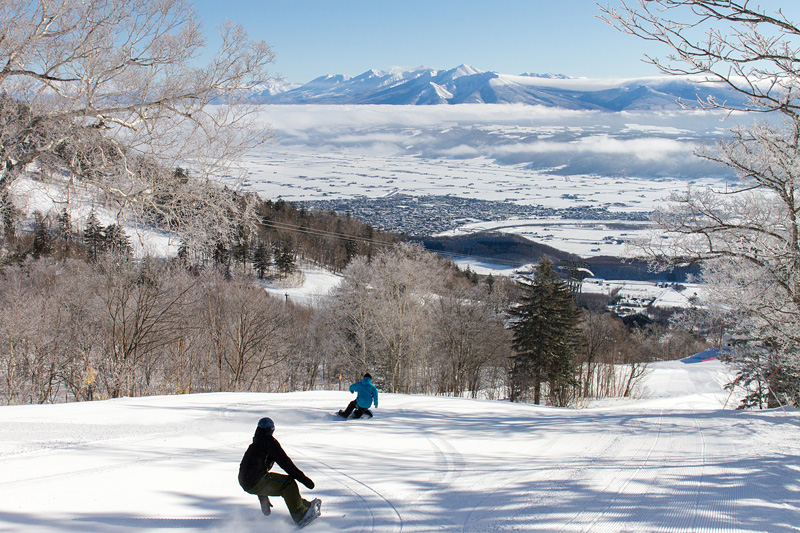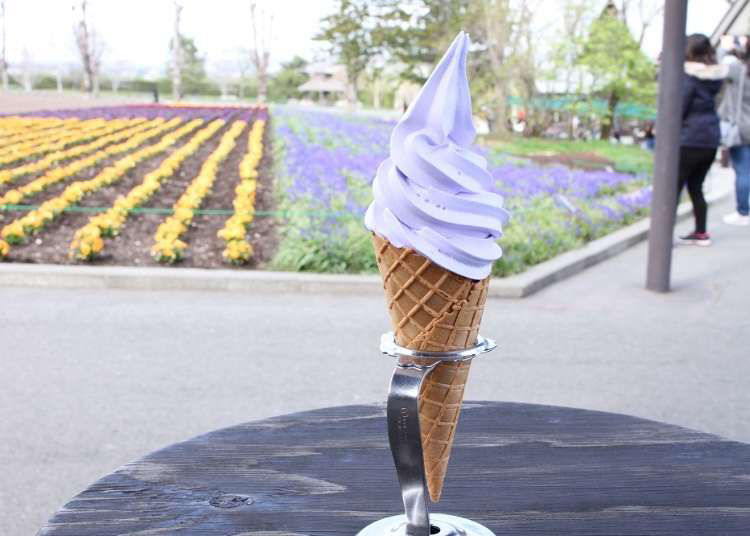 In Furano, you can go hiking, cycling, fishing, paragliding, horse riding, thrilling rafting trips down the Sorachi River and skiing through the soft powder snow at the nearby Kitanomine ski resort in the winter.



Sipping Wine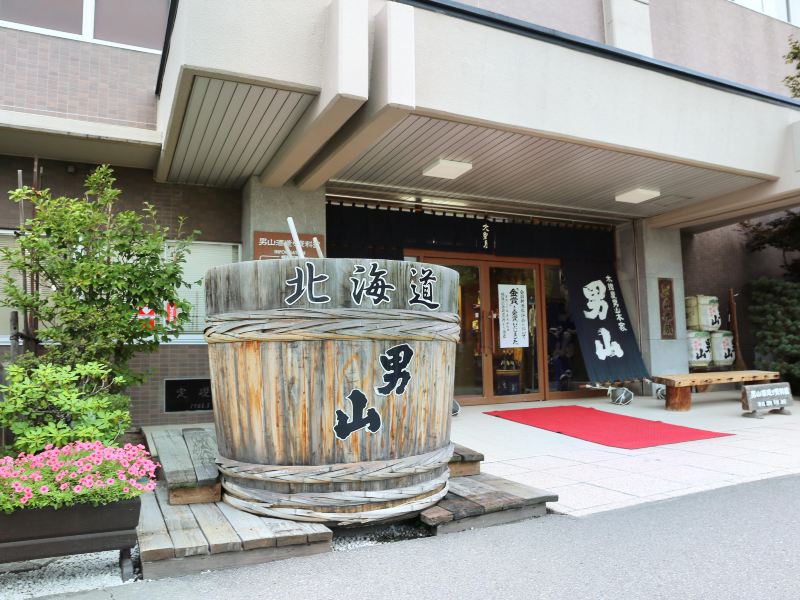 Furano has been producing wine since 1972, and there is a winery overlooking the town open to the public with free wine tastings. In September, Hinode-machi in Furano has a wine festival. You can buy and try many types of wines.
Enjoying Hot Spring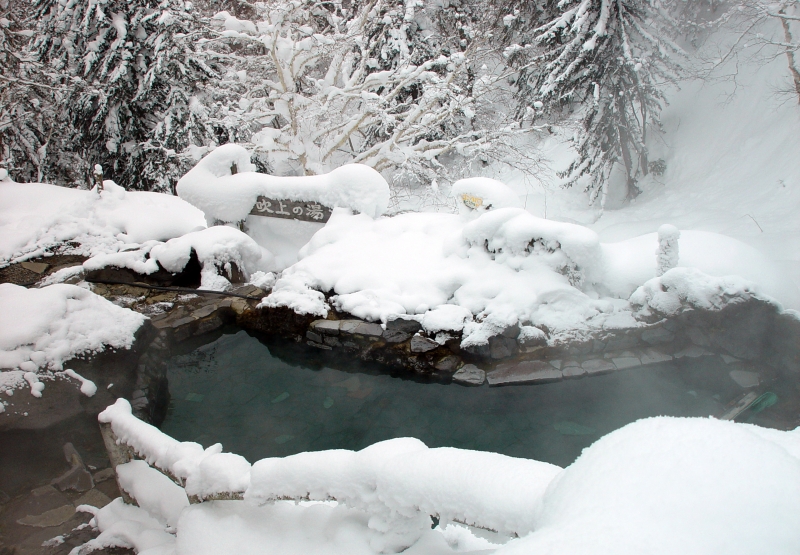 Furuno is also famous for its hot spring. Fukiage Onsen is one of the great secrets of Furuno that became well-known because of the drama Kita no Kuni kara. You can bathe in the hot spring while being at one with nature and enjoying the beautiful natural views.