【Tokyo】 Shinjuku ward Artessimo Libra 1 Bedroom Apartment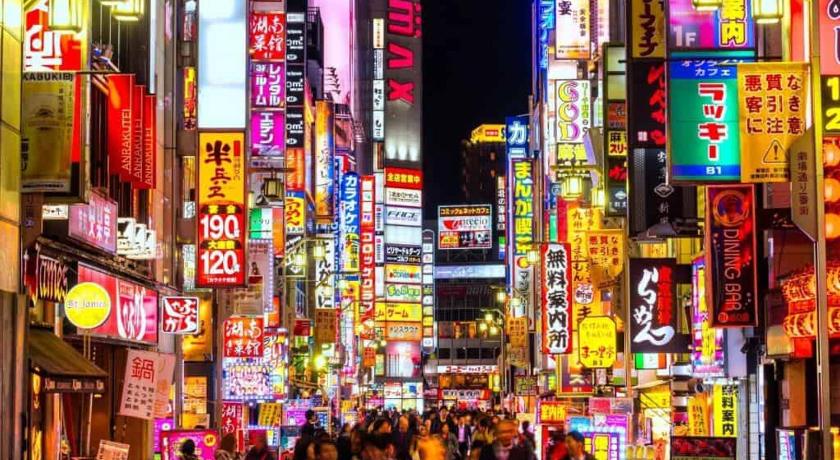 Shinjuku  is a central ward of Tokyo, known as the metropolis' second center '. The area surrounding Shinjuku Station is a huge business, commercial, and entertainment center located atop the world's busiest railway station complex.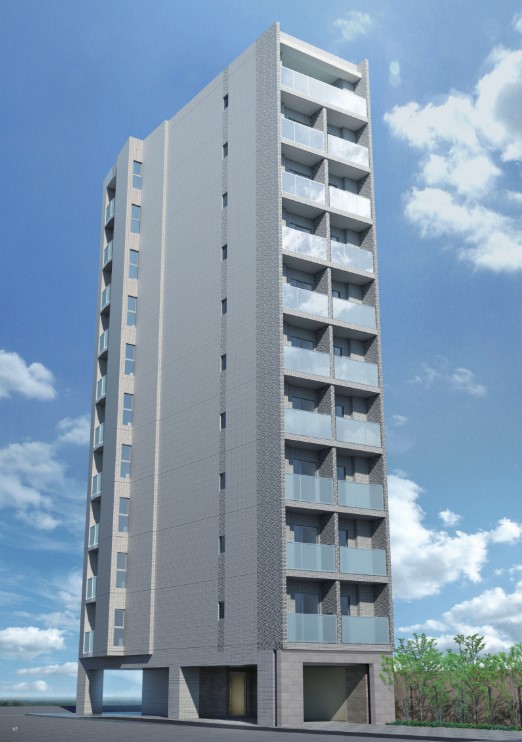 What is "Artessimo"?
"Artessimo (Art + issimo [superlative])" is our coined word based on Italian language.
It contains our desire to provide a modern and comfortable space for residents.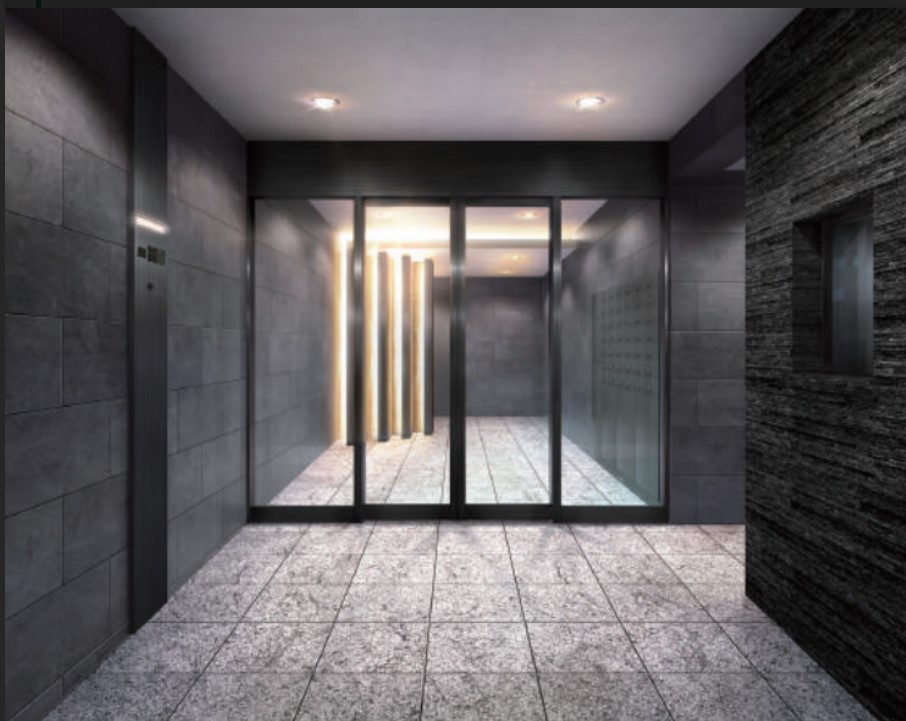 Highlights
Located in centre of Tokyo – Shinjuku ward
Being different tourist spots such as Ginza, Shibuya within 15 mins by train
Advanced  amenities and facilities
Stylish interior and exterior design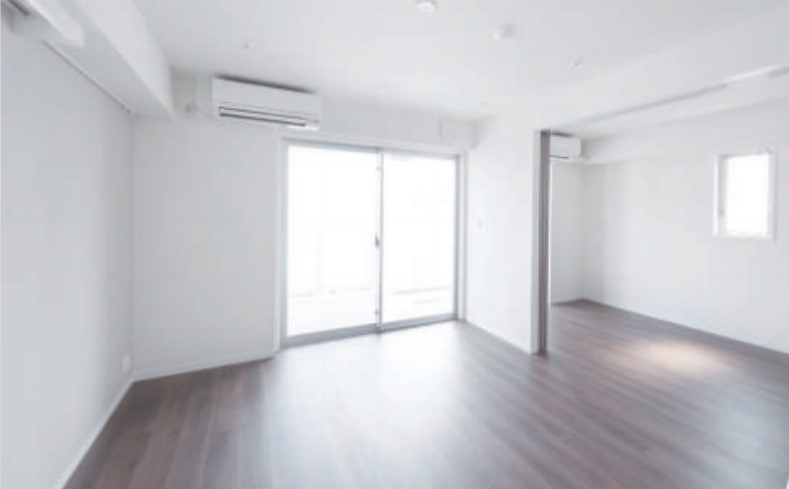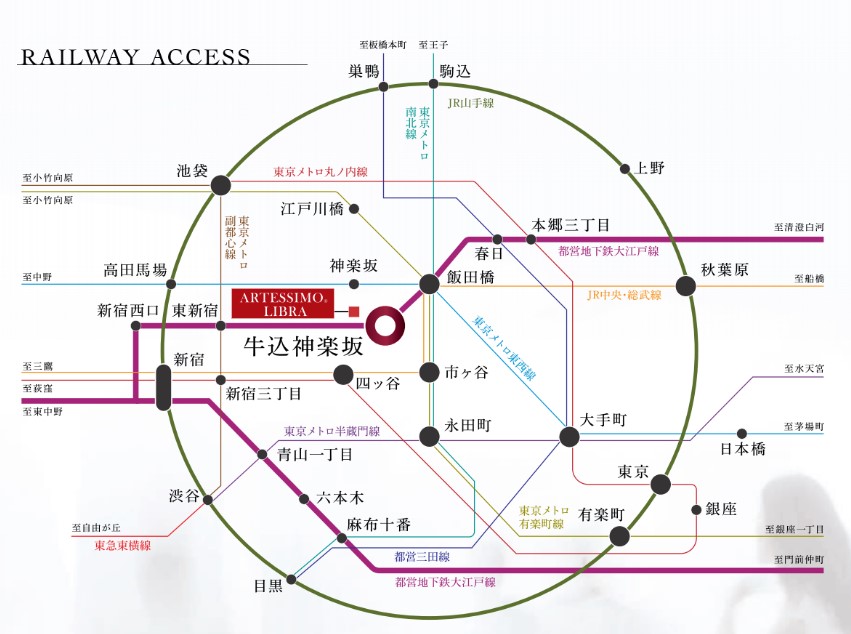 Price: JPY 40,000,000 up
Size:  27 sqm
Please feel free to contact 92651016/36892880 for more information
#JapanHana #ジャパンハナ不動産 #日本華房地產
#日本物業 #日本樓盤 #日本房地產 #日本地產
#日本投資移民 #日本移民顧問 #移民日本
#日本開發項目 #日本酒店 #日本旅館 #日本民宿
#日本辦公室大樓 #日本土地 #日本公司收購
#東京物業 #東京新樓 #東京房地產
#大阪物業 #大阪新樓 #大阪房地產
#JapanProperty #JapanRealEstate #JapanNewDevelopment
#JapanImmigration #JapanAirbnb #JapanHotel #JapanRyokan
#JapanCommercialProperty #JapanOffice #JapanLand #JapanLogistic
#JapanDevelopmentProject #PropertyInvestment #JapanVisa
#SkiProperty #NisekoProperty #HakubaProperty
#TokyoProperty #OsakaProperty #KyotoProperty
#AirbnbProperty #HotelInvestment
Property Id : 39710
Price: ¥ 40,000,000
Property Size: 27 m2
Rooms: 1
Bedrooms: 1
Bathrooms: 1
Year Built: 2020
Other Features
Balcony
Elevator
Similar Listings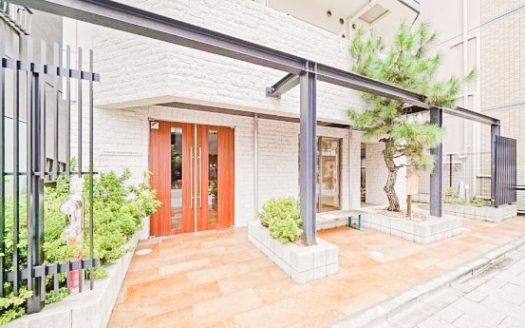 ¥ 25,700,000
【Tokyo】 Mitezza Kitashinagawa 1 Bedroom Apartment Highlights Located in centre of Tokyo
[more]
【Tokyo】 Mitezza Kitashinagawa 1 Bedroom Apartment Highlights Located in centre of Tokyo – Kita Shinagawa 3 mi
[more]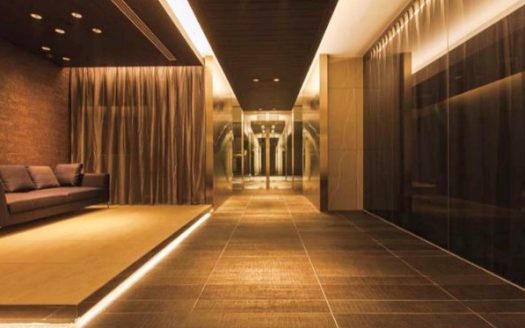 ¥ 39,800,000
【Tokyo】 Shinjuku Regno Sereno 1 Bedroom Investment Property Highlights Located in the cent
[more]
【Tokyo】 Shinjuku Regno Sereno 1 Bedroom Investment Property Highlights Located in the centre of Tokyo – North
[more]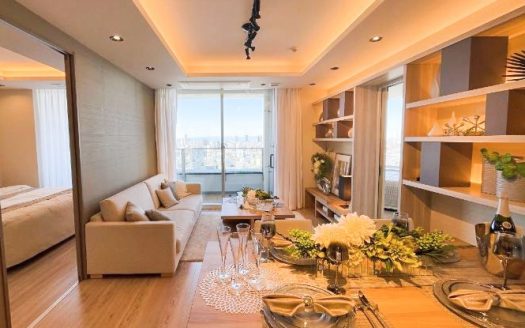 ¥ 249,000,000
【Tokyo】Shirokane Tower – High Floor 3 Bedrooms Apartment Highlights: Situated in a r
[more]
【Tokyo】Shirokane Tower – High Floor 3 Bedrooms Apartment Highlights: Situated in a relax location of Tokyo On
[more]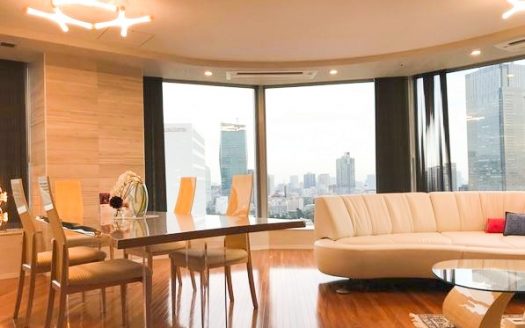 ¥ 300,000,000
【Tokyo】Park Court Akasaka – South Facing 2 Bedrooms Apartment Highlights: Situated i
[more]
【Tokyo】Park Court Akasaka – South Facing 2 Bedrooms Apartment Highlights: Situated in a prime location of Tok
[more]