【Tokyo】 Nerima Ward Apartment 15 Minutes to Shinjuku Station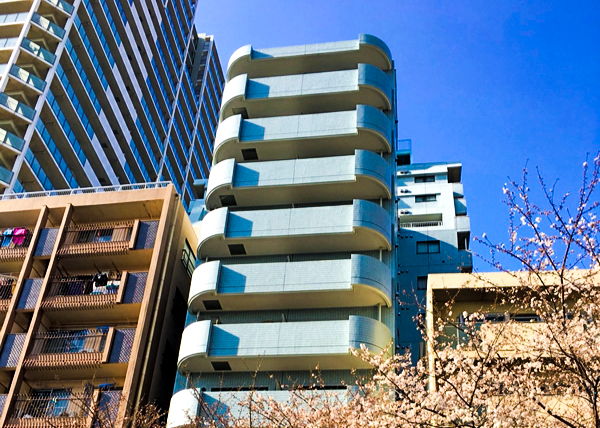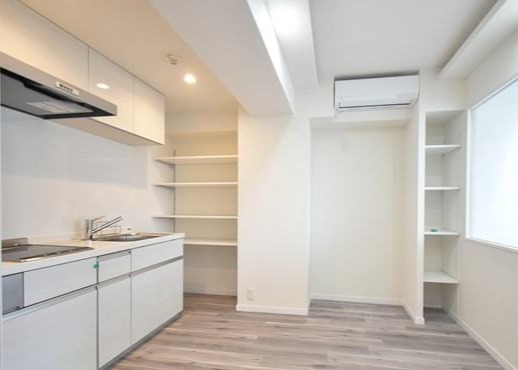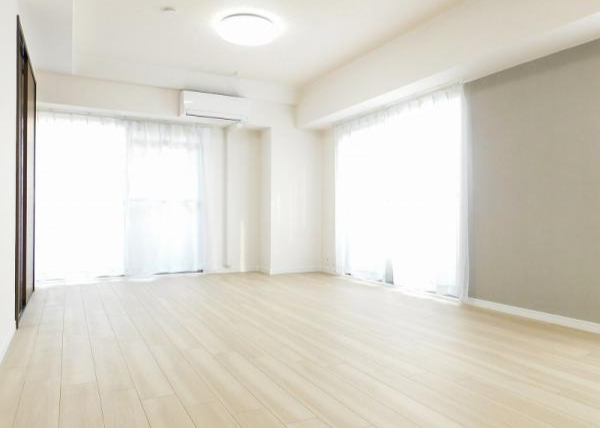 Highlight
 Renovation completed property.

Good transportation with 3 subways, 15 mins to Shinjuku by Toe-Oedo Line.

7 mins walk to the nearest Nerima station.

Located in a habitable district– Nerima Ward,  with highest percentage of greenery coverage in Tokyo.

Providing rich convenient facilities such as convenience store, supermarkets, garden.

Price JPY 26,800,000

11 Floor, Layout: 1dk, Size: 43.58㎡, 100% freehold.
Please contact 9265 1016 / 3689 2880 for more details
For Free One-on-One Consultation with One of Our Consultants
Property Id : 39536
Price: ¥ 26,800,000
Property Size: 44 m2
Bedrooms: 1
Year Built: 1987
Other Features
Balcony
Elevator
Similar Listings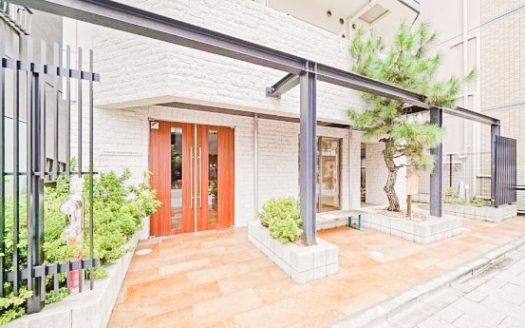 ¥ 25,700,000
【Tokyo】 Mitezza Kitashinagawa 1 Bedroom Apartment Highlights Located in centre of Tokyo
[more]
【Tokyo】 Mitezza Kitashinagawa 1 Bedroom Apartment Highlights Located in centre of Tokyo – Kita Shinagawa 3 mi
[more]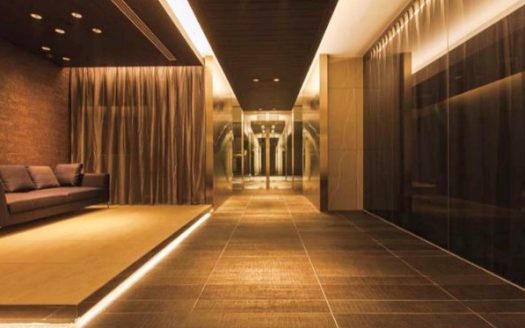 ¥ 39,800,000
【Tokyo】 Shinjuku Regno Sereno 1 Bedroom Investment Property Highlights Located in the cent
[more]
【Tokyo】 Shinjuku Regno Sereno 1 Bedroom Investment Property Highlights Located in the centre of Tokyo – North
[more]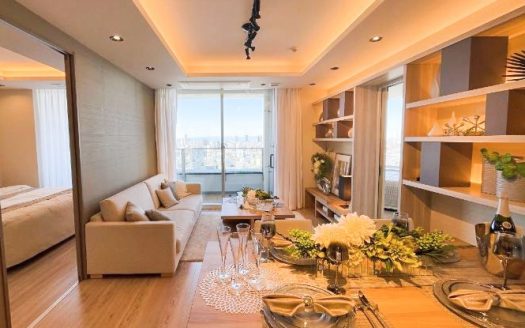 ¥ 249,000,000
【Tokyo】Shirokane Tower – High Floor 3 Bedrooms Apartment Highlights: Situated in a r
[more]
【Tokyo】Shirokane Tower – High Floor 3 Bedrooms Apartment Highlights: Situated in a relax location of Tokyo On
[more]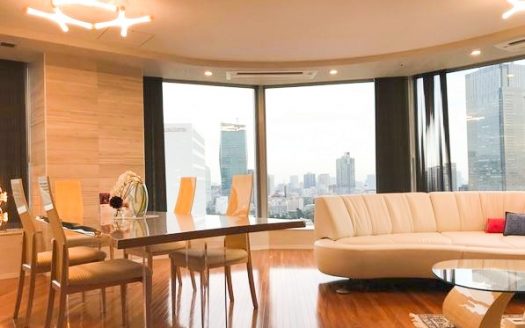 ¥ 300,000,000
【Tokyo】Park Court Akasaka – South Facing 2 Bedrooms Apartment Highlights: Situated i
[more]
【Tokyo】Park Court Akasaka – South Facing 2 Bedrooms Apartment Highlights: Situated in a prime location of Tok
[more]