Overview
Updated On:
April 16, 2021
【Tokyo】 Tokyo Genovia Apartments in Tokyo's Higashi Nihonbashi
A Perfect Blend of History and Modern Living
Boutique 1- 2 bedroom apartments located between Nihombashi and the Tokyo Station area
The exclusive development is set between the sights of historic Nihombashi, a cultural hub dating back to Edo times, and the convenience of Tokyo Station area with its variety of restaurants and shopping options.
The development is well served by transportation links, 1 minutes walk to the nearest station and with access to 4 different subway lines.
The property will benefit from the planned redevelopment of Tokyo Station area in the coming years.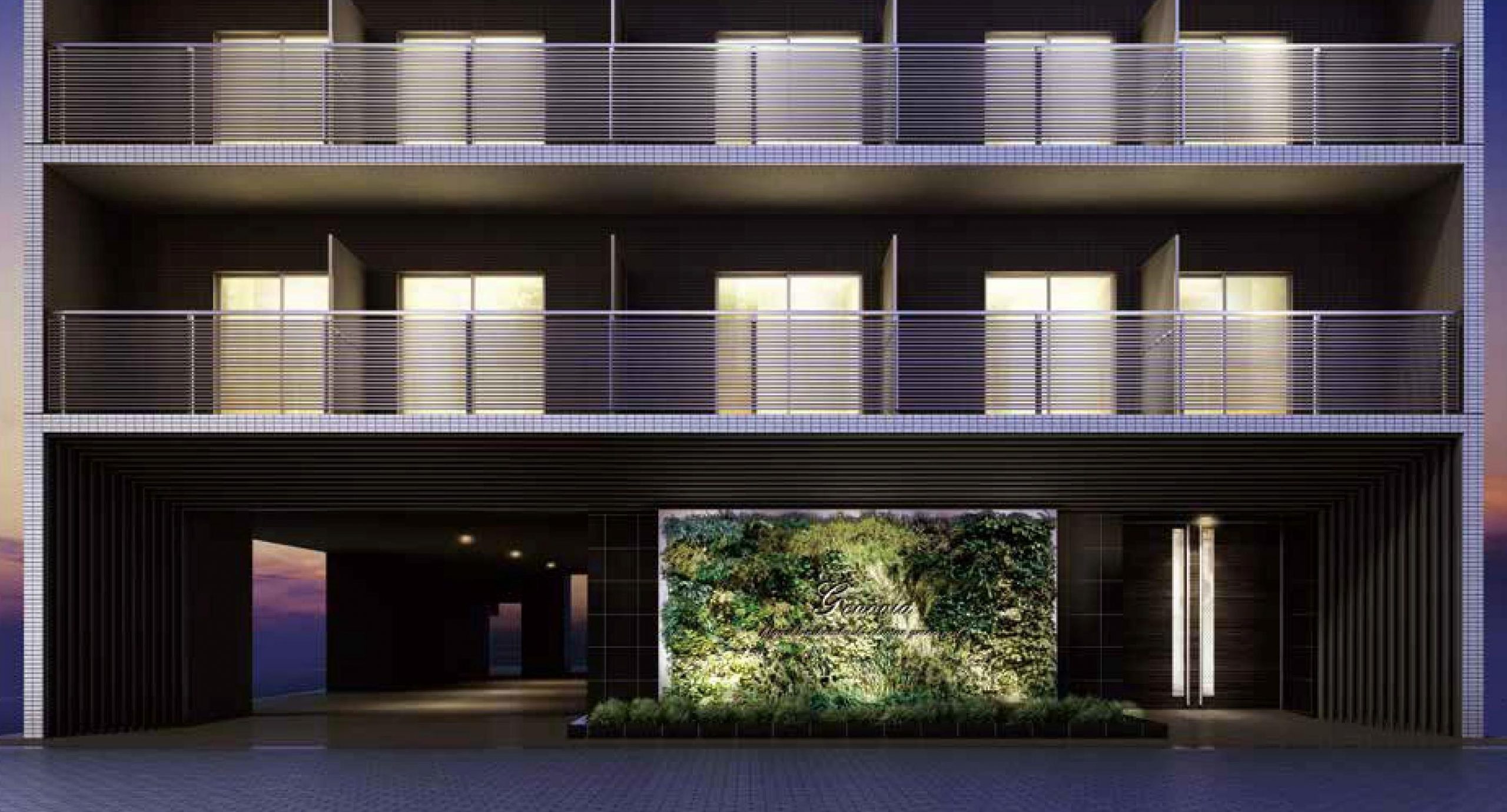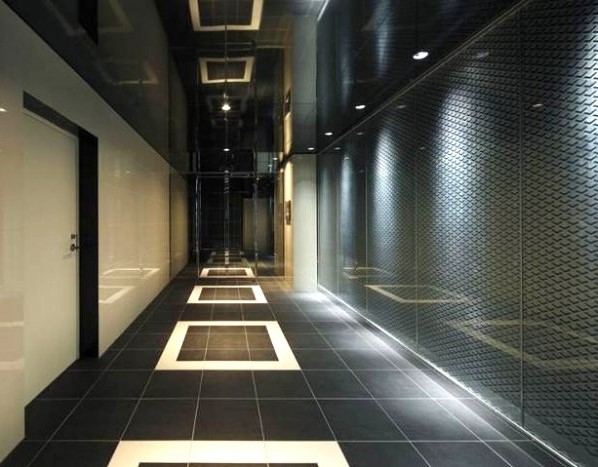 1 min walk to Higashi-Nihonbashi Station, 6 mins to Tokyo Station
1 to 2 bedrooms apartments
Open Kitchen
Premium fixtures and security equipment
Completed property
Mortgage Available up to LTV 70%
Please contact 9265 1016 / 3689 2880 for more details
For Free One-on-One Consultation with One of Our Consultants
Property Id : 27282
Price: ¥ 67,100,000
Property Size: 56 m2
Similar Listings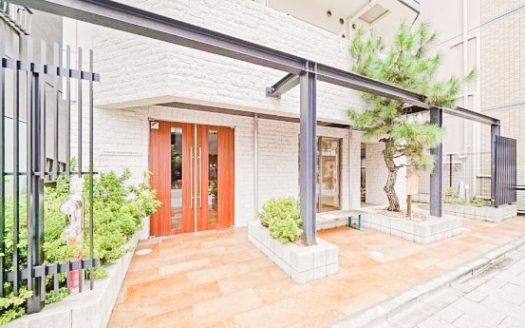 ¥ 25,700,000
【Tokyo】 Mitezza Kitashinagawa 1 Bedroom Apartment Highlights Located in centre of Tokyo
[more]
【Tokyo】 Mitezza Kitashinagawa 1 Bedroom Apartment Highlights Located in centre of Tokyo – Kita Shinagawa 3 mi
[more]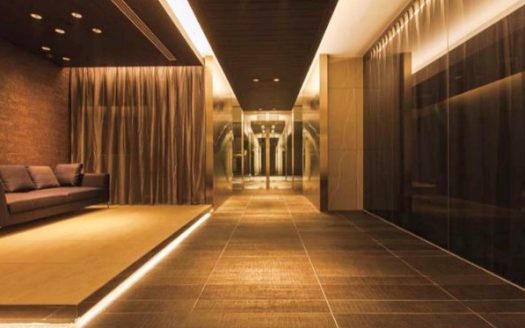 ¥ 39,800,000
【Tokyo】 Shinjuku Regno Sereno 1 Bedroom Investment Property Highlights Located in the cent
[more]
【Tokyo】 Shinjuku Regno Sereno 1 Bedroom Investment Property Highlights Located in the centre of Tokyo – North
[more]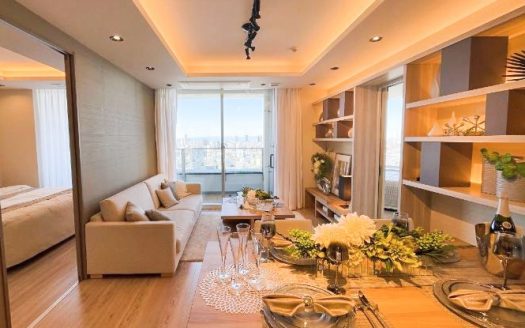 ¥ 249,000,000
【Tokyo】Shirokane Tower – High Floor 3 Bedrooms Apartment Highlights: Situated in a r
[more]
【Tokyo】Shirokane Tower – High Floor 3 Bedrooms Apartment Highlights: Situated in a relax location of Tokyo On
[more]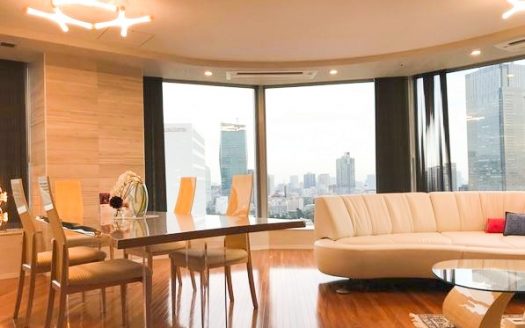 ¥ 300,000,000
【Tokyo】Park Court Akasaka – South Facing 2 Bedrooms Apartment Highlights: Situated i
[more]
【Tokyo】Park Court Akasaka – South Facing 2 Bedrooms Apartment Highlights: Situated in a prime location of Tok
[more]