Casino, Expo wins would benefit Osaka economy?
Casino, Expo wins would benefit Osaka economy?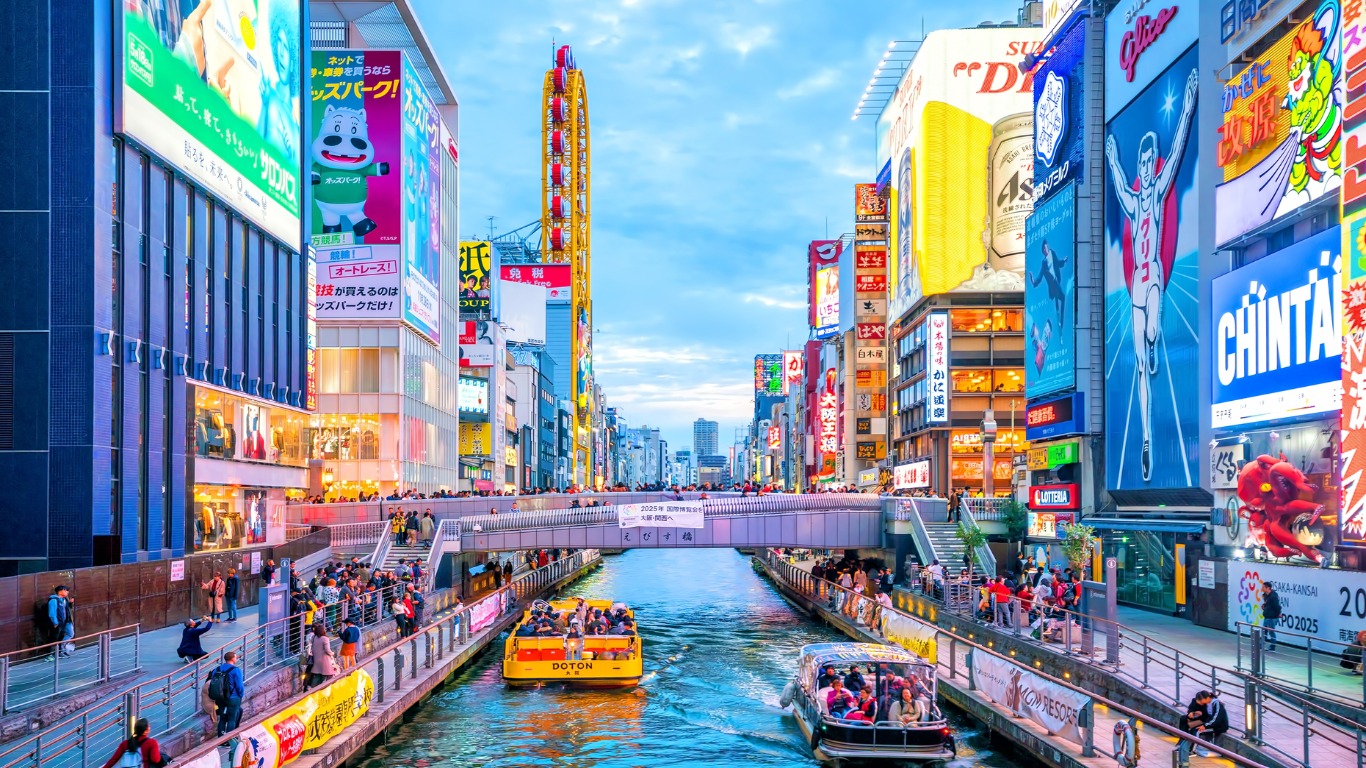 The city of Osaka, Japan was selected for hosting World Expo 2025 on Friday.
There are up to three locations nationwide will receive approval for an integrated casino resort. The multistage process involves obtaining national authorization for a bidder's casino plans and approval by the local assemblies for project-related funding, such as improved transportation infrastructure. When that is settled, actual construction can begin.
The rush to have a casino resort up and running by fiscal 2023 on the man-made Yumeshima island."A win for both the World Expo bid and the casino licence would be expected to… have a positive impact on Osaka's economy," analysts Daisuke Fukushima, Kentaro Maekawa and Atsushi Yoshioka wrote in a report.
They added: "This would likely stimulate redevelopment around Yumeshima, and benefit companies with real estate in the area and Osaka-based construction companies. We also believe that drawing more foreign visitors to the area would increase the stability and growth prospects for the many hotels already being developed in the area."
Integrated resorts including casinos and the wining of the 2025 World Expo are believed to be an economic boom to Osaka, or even the whole country of Japan.